Yuji Naka has gone indie following Balan Wonderworld disappointment
The Sonic programmer says he's now making a small mobile game on his own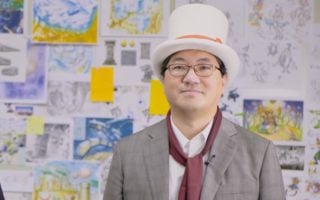 Yuji Naka, the co-creator of Sonic the Hedgehog, has moved to the world of indie games following the disappointing release of Balan Wonderworld.
Naka posted on Twitter today that he was celebrating his 56th birthday and revealed that he's literally gone back to the drawing board, learning how to code again.
"Thank you for your birthday messages, I'm 56 years old," he tweeted.
"I've recently started learning how to program again, and I'm working on a simple game for smartphones with Unity. I'm making it by myself, so it's not much, but I'm enjoying programming it. I hope you'll be able to play with the app when it's available."
Naka confirmed in June that he had left publisher Square Enix and was even considering retiring from game development altogether.
"Because of inquiries from the media and users, I can confirm I resigned from Square Enix at the end of April 2021," he wrote on Twitter at the time.
"I can't tell you why right now, but I hope to be able to tell you when the time comes. As for my future activities, I'm already 55 years old, so I might retire."
Naka's exit followed the disappointing release of Balan Wonderworld, which he directed.
Balan Wonderworld released in March to overwhelmingly negative reviews, with the game's Metacritic score currently ranging from 36 to 51. Commercially, the title appears to have been just as disappointing.
Naka had formed a new studio within Square, Balan Company, for the creation of Wonderworld, which was comprised of a collection of veteran developers including Naoto Ohshima, the artist who created the original designs for Sonic the Hedgehog.
Yuji Naka had previously claimed that Balan Wonderworld was his "one chance" to create a new platform game since leaving Sega in 2006.
Related Products
Other Products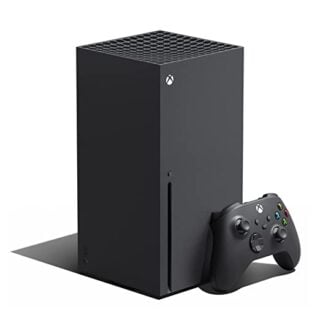 Xbox Series X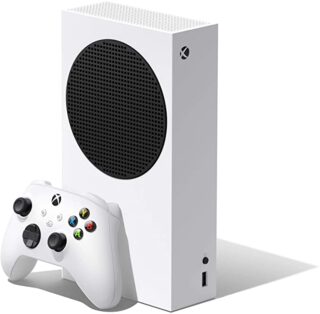 Xbox Series S
Some external links on this page are affiliate links, if you click on our affiliate links and make a purchase we might receive a commission.