Yuji Naka launches another attack on Square Enix after removing his former colleague from a photo
The former Sonic Team head is still angry about the release of Balan Wonderworld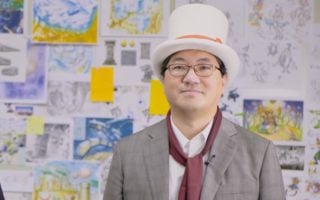 Former Sonic Team head Yuji Naka has posted another Twitter rant about the development of Balan Wonderworld, following his decision to edit an old photo to remove his creative partner on that game.
Naka posted a tweet on Tuesday to celebrate the 26th anniversary of Sonic Team's critically acclaimed Saturn game Nights Into Dreams.
His tweet included a photo of the presentation at which Nights was first announced, but Naka had edited the photo to remove Naoto Ohshima from it.
Ohshima worked with Naka on Sonic the Hedgehog – Naka was the programmer, Ohshima was the character designer – and the pair reunited to develop Balan Wonderworld for Square Enix.
However, development on Balan went so poorly that Naka would later sue Square Enix, claiming he was removed from the project six months before release.
A number of Naka's Twitter followers pointed out Ohshima's removal from the photo, causing Naka to later explain his actions in a series of tweets.
"How would you feel if you were suddenly removed from a game that you had worked hard on for over two years, and when you went to court, you found out that they had been talking about me behind my back in court documents and that is why I was removed from the game?" Naka asked.
"Game creators create games with care for the people who play them. Don't you think that people and companies that cannot take care of games are no good? Instead of talking behind my back, don't you think you should tell them directly before removing them?
"What would you do if you were to be ill for a long time and unable to do anything because of it? And how would you feel if you were the director of an unfinished game and it was heavily criticized?"
Reaction to Naka's tweets has been mixed, with a number of users pointing out that Naka had reportedly been mainly responsible for the cancellation of Saturn title Sonic Xtreme, the development of which allegedly made some of its US studio so ill that one designer was told he only had six months to live.
Others have cited Geist Force, a Star Fox style on-rails shooter which was supposed to be a Dreamcast launch title before Naka allegedly shut down the project in order to take its proprietary tech and use it for Sonic Adventure.
Naka first spoke out against Balan Wonderworld's development in April, in an explosive series of tweets.
"Game creators are supposed to improve their games until the very end, and I believe that it is wrong to prevent them from carrying out this goal," Naka wrote in April, translated by VGC.
"I asked my lawyer to negotiate with our business partners to at least allow me to address issues on Balan Wonderworld's development until the very end, but they ignored my requests, so I ultimately decided to file a lawsuit in court.
"It is because of this that Balan Wonderworld received all the criticisms and comments you all know well," he claimed. "It is quite unfortunate that a project I had spearheaded from the beginning would turn out this way.
"Personally, I believe that it is a true disgrace that Balan Wonderworld was released in the state that it was in. I wanted to show the world an action game in its proper light. Therefore, I believe that Square Enix and Arzest are companies that care about neither games nor their fans."
Related Products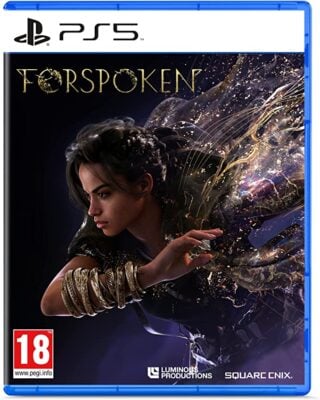 Forspoken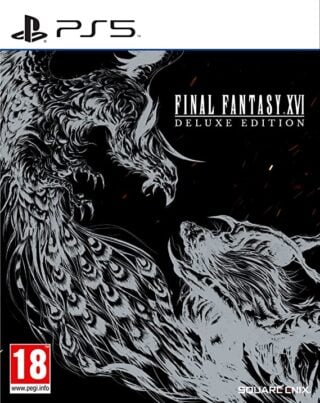 Final Fantasy 16 Deluxe Edition (PS5)
Other Products
Some external links on this page are affiliate links, if you click on our affiliate links and make a purchase we might receive a commission.