Yuji Naka admits guilt in Square Enix insider trading case
The developer says he made around $145,000 selling stock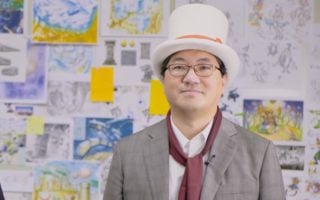 Sonic the Hedgehog co-creator Yuji Naka has admitted his guilt in taking part in an insider trading scheme at Square Enix.
As reported by NHK, Naka has been standing trial at the Tokyo District Court, and when presented with his charges, admitted that there was "no doubt" he had done what he was being accused of.
Naka is charged with violating Japan's Financial Instruments and Exchange Act, by illegally buying shares based on inside information.
After his arrest in November 2022, it was alleged that Naka – who was working on Balan Wonderworld for Square Enix at the time – was made aware that Japanese developer Aiming was working on a new Dragon Quest mobile game called Dragon Quest Tact before it was officially announced.
Naka then allegedly bought approximately 10,000 shares of Aiming stock for around ¥2.8 million ($20,000), with the intention to sell it again once the game was announced and Aiming's stock value increased.
Naka was then arrested a second time in December, relating to allegations that he had carried out similar insider trading after learning confidential information that Square was planning to make Final Fantasy VII: The First Soldier with mobile developer ATeam Entertainment.
In the ongoing case, the prosecutor's opening statement claimed that Naka accessed a website containing materials and minutes of investment meetings and learned of the existence of the joint development of the new Final Fantasy and Dragon Quest games.
It's claimed that, armed with this knowledge, he then bought 130,000 shares, earning a profit of over ¥20 million ($146,000) upon their sale.
TBS News Dig quotes Naka as saying: "There is no doubt that I found out about the games before they were made public and bought shares in them."
Naka helmed critical failure Balan Wonderland before his departure from Square Enix in 2021.
Development on the game went so poorly that Naka would later sue Square Enix, claiming he was removed from the project six months before release.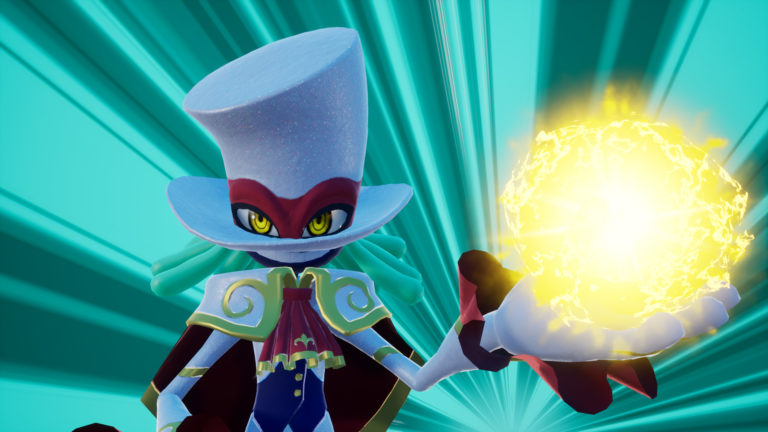 Following Naka's first arrest, and those of former Square Employees Taisuke Sazaki and Fumiaki Suzuki who were also accused of being involved, the Final Fantasy publisher committed to working with authorities on the matter.
"Today, some media outlets reported that the former employees of Square Enix were under investigation for suspected insider trading," the statement read at the time.
"We have been fully cooperating with requests from the Securities and Exchange Surveillance Commission. As the investigation by the Tokyo District Public Prosecutors Office is underway, we will continue to fully cooperate with the investigation.
"We deeply regret the great concern this has caused to all concerned. We have dealt with this incident strictly, including internal disciplinary actions taken against the suspected employees."
Related Products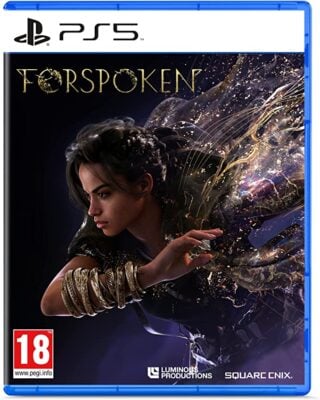 Forspoken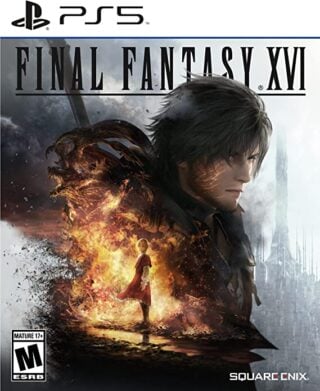 Final Fantasy 16 (PS5)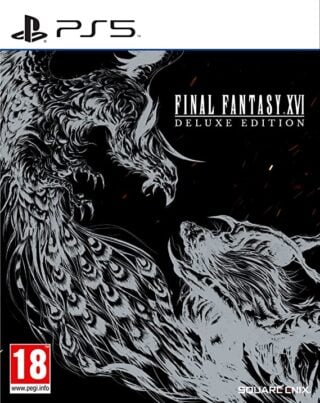 Final Fantasy 16 Deluxe Edition (PS5)
Other Products
Some external links on this page are affiliate links, if you click on our affiliate links and make a purchase we might receive a commission.