YouTube will hold 'the first ever interactive gaming live stream'
The platform's "biggest gaming special ever" will feature popular streamers and Street Fighter 6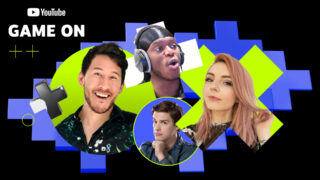 YouTube has announced the first ever "interactive gaming live stream", 'YouTube: Game On'.
The platform's self-proclaimed "biggest gaming special ever" will stream on Saturday, August 27 at 1:00 PM PT / 4:00 PM ET, and feature around 2 hours of content hosted by more than 60 popular creators.
Viewers will be able to play along by voting in real time on unique gaming challenges and influence how the stream will play out, according to YouTube.
"This fully interactive livestream celebrates the diversity of gaming content that makes up YouTube gaming culture – from entertaining gaming challenges and surprise gameplay moments to honoring classic game anniversaries – all of which are inspired by the most popular trends on the platform," it said.
Segments include "a frightening batch of analog horror challenges", and the Hot Ones Challenge hosted by Sean Evans, where viewer-selected players will go head-to-head playing Street Fighter 6 and where defeated players must eat increasingly hot wings.
Meanwhile, "Grandma & Gran-Poppy Playtime" will see unsuspecting seniors try to be the last person standing in the survival horror game Poppy Playtime.
Games featured in the stream include Among Us, Fall Guys, Fortnite, Free Fire, Friday Night Funkin', Grand Theft Auto V, Minecraft, Mortal Kombat 11, Poppy Playtime, Rocket League, Street Fighter 6, Trackmania and more.
Creators featured in the event include AliA, AyChristine, Bazerk, Caylus, Chica, CouRage, Dream, EddieVR, EyStream, Felipe Kwebbelkop, Neto, GeorgeNotFound, Jake Fellman, Lachlan, Larray, LaurenzSide, LDShadowLady, Markiplier, MatPat, Muselk, Myth, Preston & Brianna, Sapnap, Sidemen, Slogo, SunlessKhan, Sykkuno, The Grumps, TommyInnit, Typical Gamer, Wirtual, with more to be announced.
According to YouTube, the featured creators represent over 400 million subscribers and more than 150 billion combined lifetime views on the platform.
Related Products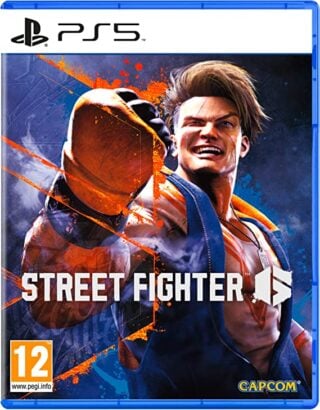 Street Fighter 6 (PS5)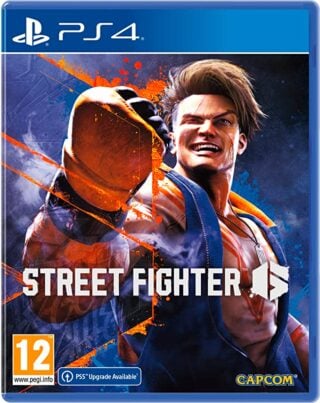 Street Fighter 6 (PS4)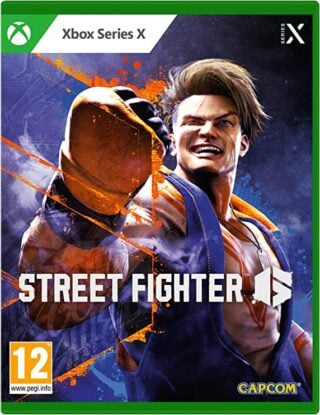 Street Fighter 6 (Xbox Series X/S)
Other Products
Some external links on this page are affiliate links, if you click on our affiliate links and make a purchase we might receive a commission.