YouTube developing Bandersnatch-style interactive shows
Company establishes new unit to make choose your own adventure programmes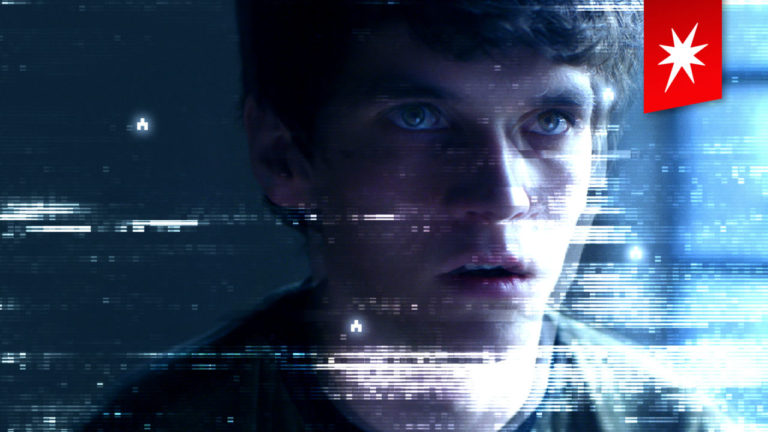 YouTube is developing Bandersnatch-style interactive programmes in a bid to find new ways to grow its audience and monetise its content.
It has established a new unit to create choose your own adventure shows and live specials, headed by Ben Relles, who joined the world's largest video website in 2011 as head of creative strategy and most recently served as head of unscripted programmes, Bloomberg reports.
"We now have amazing new tools and opportunities to create and tell multi-layered and interactive stories," said Susanne Daniels, YouTube's head of original programming.
"Ben has an intuitive and experienced understanding of how the platform can enhance content, making him the perfect choice to develop this exciting new division."
YouTube's new commitment to interactive entertainment follows similar investment in the area from other leading media companies like Netflix, currently a frontrunner in the gamification of more traditional media.
In March, Netflix's VP of product Todd Yellin said the company was "doubling down" on interactive TV and films following the success of last year's interactive Black Mirror episode Bandersnatch, which he called a "huge hit around the world", according to Variety.
The streaming giant has just launched its latest interactive offering, You vs. Wild, a series which asks viewers "to help Bear Grylls survive, thrive and complete missions in the harshest environments on Earth".
At GDC in March, YouTube parent company Google announced a new cloud game streaming platform called Stadia.
"Our vision for Stadia is simple," said the platform's vice president and GM, Phil Harrison. "One place for all the ways we play, where the worlds of watching and playing games converge into a new generation gaming platform, to connect game developers with players and YouTube creators in a way that only Google can.
"On Stadia," he added, "you just need to click on a YouTube video or link and you can be playing your game instantly with no download, no update, no patch and no install."