Yooka-Laylee and the Impossible Lair set for October release
"Platforming adventure hybrid" to be published by Team 17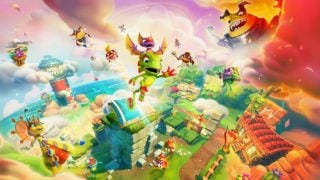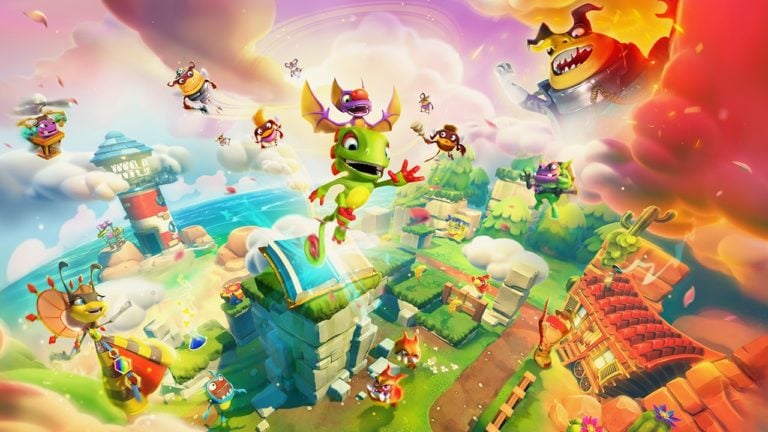 Yooka-Laylee and the Impossible Lair will release in October, developer Playtonic has announced.
The follow-up to the studio's debut release, 2017's Yooka-Laylee, Impossible Lair is a "platforming adventure hybrid" set to be published by Team17 on Nintendo Switch, Xbox One, PlayStation 4 and PC.
"Yooka and Laylee must combine their abilities to take on a series of challenging and vibrant 2.5D levels, and explore and solve puzzles in a beautiful 3D overworld," reads the official announcement.
The game is set to feature 40 levels in total, including alternate versions, with secrets and puzzles found throughout the title "dynamically" transforming the landscape.
As part of a recent feature on the game's soundtrack, Playtonic said it has created unique pieces of music for each new landscape.
Grant Kirkhope (Banjo-Kazooie), David Wise (Donkey Kong Country) and a pair of internal composers, Daniel Murdoch and Matt Griffin have composed music for the game.
Burton upon Trent, UK-based Playtonic was established by Rare veterans in 2014. It raised over £2 million through Kickstarter for its first project Yooka-Laylee, a spiritual successor to Rare's Banjo-Kazooie.