Yakuza's producer says he'd like to remaster cult shooter Binary Domain
Director of the 2012 action game says he'd "like to make a few changes"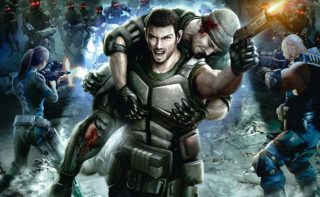 Yakuza series producer Daisuke Sato has said he'd like to remaster Ryo Ga Gotoku Studio's 2012 shooter Binary Domain.
The third-person action game was released for PS3 and Xbox 360 to generally favourable reviews but disappointing launch sales, though it maintains a cult following of fans.
Speaking to French publication GameBlog, Sato expressed a desire to revisit the title he directed, and used it as an example of how RGG Studio was willing to explore genres beyond action RPG.
Asked if it would be possible to make Binary Domain available on the latest consoles, Sato said: "Personally, I'd really like to (laughs). If possible, I'd like to make a few changes that I didn't quite get to back then and maybe redo some parts, too."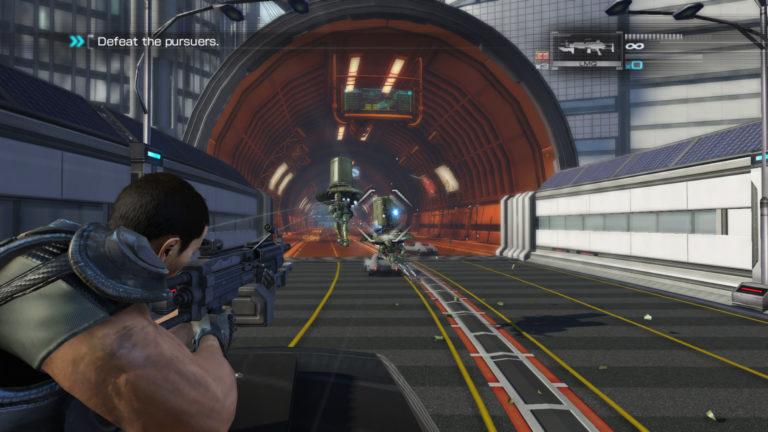 The producer also reiterated his desire to bring Japan-only Yakuza spin-offs, Kenzan and Ishin, to the West, suggesting that the recent success of Sony's Ghost of Tsushima could make the Samurai-themed titles an easier sell.
"Even long before Ghost of Tsushima, I did want to release samurai games like Kenzan and Ishin in the West. Unfortunately, after Yakuza 0, we were very busy with remastering the numbering Yakuza titles for the PS4, so we missed the opportunity to work on some of these other games.
"However, if anything, Ghost of Tsushima has helped Western gamers become more interested in samurai, so I should think of it as now is a more opportune time to release these titles."
RGG Studio recently broke with Yakuza series convention for the JRPG-themed Like a Dragon. Asked if the developer planned to explore more genres in the future, Sato expressed a willingness to do so.
"I think for the most part, we'll keep to the genre that we're good at," he said." However, that doesn't mean we'll only make action adventure games, and we'll make decisions based on what genre best fits the game we're developing.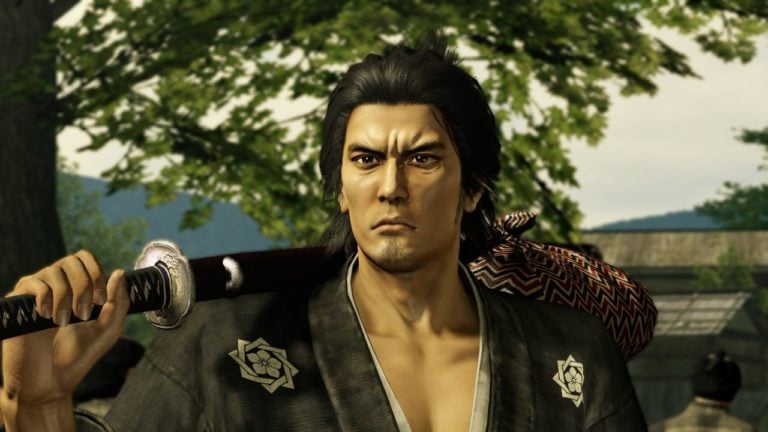 "As seen in Like a Dragon, we switched the battle system from action to turn-based, and the genre to RPG. This was because Ichiban Kasuga isn't the type of protagonist to fight alone and the story followed him and his friends to go from rags to riches together, which translated better as an RPG in which you team up as a party to fight.
"TPS was also the genre that best matched Binary Domain. For RGG Studio, the dramatic story is at the center of everything, so the genre is then created to best match how that story flows."
The most recent Yakuza instalment, Like a Dragon, released in the West last year. In VGC's Yakuza: Like a Dragon review, our critic Matthew Castle called the game "hugely entertaining".
Related Products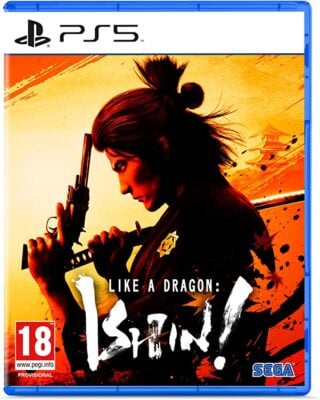 Like a Dragon: Ishin! (PS5)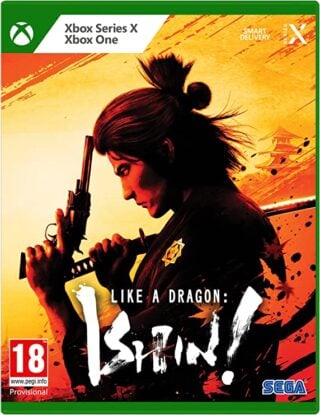 Like a Dragon: Ishin! (Xbox)
Other Products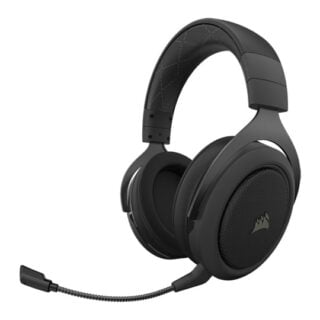 Corsair HS70 Pro Wireless Gaming Headset
Some external links on this page are affiliate links, if you click on our affiliate links and make a purchase we might receive a commission.