Yakuza Kiwami 2 will join Xbox Game Pass this month
Multiple Yakuza games have previously been confirmed for the service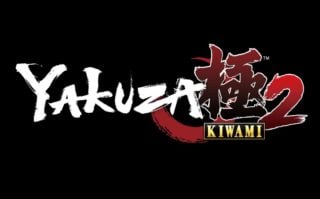 Yakuza Kiwami 2 will release for Xbox One and PC via Game Pass on July 30, 2020, Sega has confirmed.
Yakuza Kiwami 2 is a remake of the original Yakuza 2 and sees protagonist Kazuma Kiryu back on the front lines of a potential war between the two most formidable yakuza organizations.
The game also features a playable side story featuring fan-favourite character Goro Majima, as well as a roster of new substories and mini-games.
Kiwami 2 is the first Yakuza game on Xbox and PC utilizing Ryu Ga Gotoku Studio's Dragon Engine, which its publisher says features "vastly improved graphics and performance", as well as seamless transitions when entering and exiting buildings or combat.
Microsoft announced in November 2019 that multiple legacy games in the Yakuza and Kingdom Hearts series would be released via Xbox Game Pass in 2020.
July's first wave of titles coming to Xbox Game Pass for console and PC include Soulcalibur VI (console), Out of the Park Baseball 21 (PC), CrossCode (console) and Fallout 76 (console and PC).