Yakuza creator Nagoshi says there's 'a high possibility' his next game will use western actors
Casting is "still at the early stage"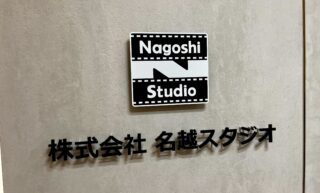 Yakuza / Like a Dragon creator Toshihiro Nagoshi says there's a "high possibility" his next game will use western actors.
Given its setting, the Yakuza series, now known as Like a Dragon globally, has an almost entirely Japanese cast in each game.
However, Nagoshi – who is currenly leading development on his as-yet unannounced next game at his new company Nagoshi Studio – says his current project may have a more international cast.
In a recent interview with VGC, we asked Nagoshi if the casting process was considered right at the start of development, or if the game's mechanics are fleshed out first before casting begins.
Nagoshi said it was the latter, and that casting had only really just started for his latest game.
"At this point, we're mostly focusing on trying to improve the core gameplay, so we are still at the early stage of selecting actors," he replied.
"But it's definitely the plan because I want to create something cinematic, and I want to use the fame and popularity of actors to make my game known by more people."
We asked Nagoshi – who's previously spoken about wanting to make games with a global appeal – if he would consider casting western celebrities or actors to make his next game more noticeable outside of Japan.
"Yeah," he replied. "If we're going to use actors, there's definitely a high possibility that we'd use someone outside of Japan."
Nagoshi shared more details on his next game last year, suggesting that he didn't want to stray too far from the formula that made the Yakuza games such a success – drama, violence and humour.
"I want my game to be more like a Quentin Tarantino film, so there can be humour," he explained. "Something that's just intimidating or just bloody and brutal doesn't suit my taste – I want a human touch, a bit of silliness and a bit of seriousness, that's what I'm in the mood for at the moment."
Related Products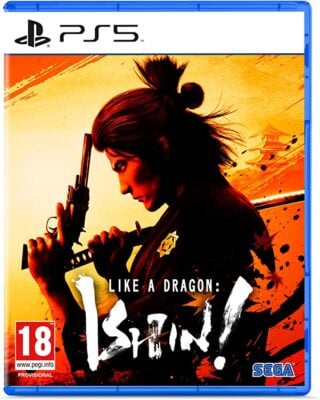 Like a Dragon: Ishin! (PS5)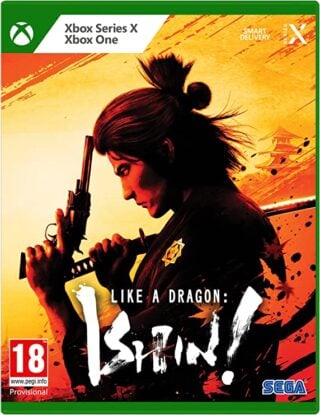 Like a Dragon: Ishin! (Xbox)
Some external links on this page are affiliate links, if you click on our affiliate links and make a purchase we might receive a commission.