Yakuza creator Nagoshi says his next game will be 'violent and silly like a Tarantino movie'
The designer suggests fans won't have to wait long for its reveal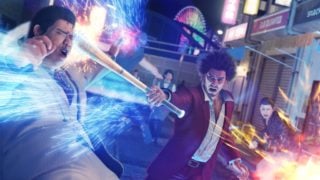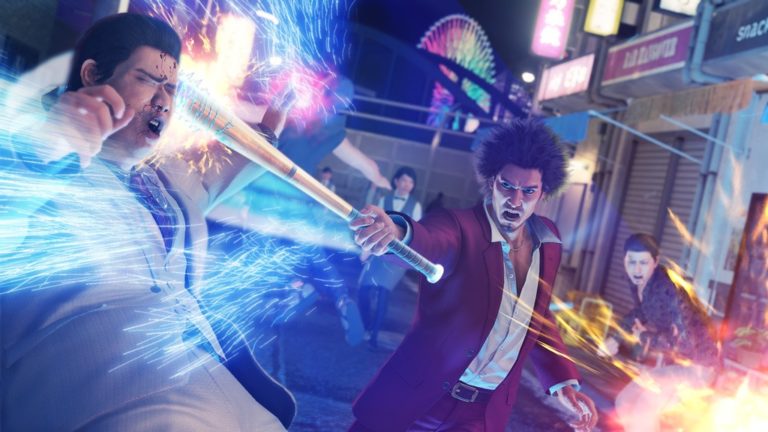 Yakuza creator Toshihiro Nagoshi has shared more details on his new game IP being developed by Nagoshi Studio, his new studio under NetEase.
Speaking to German publication 4Players, the former Sega veteran suggested that he didn't want to stray too far from the formula that made the Yakuza games such a success: drama, violence and humour.
"Of course, I can't reveal too much about our game yet, but I can give a rough idea: It will definitely contain violence as a game element, but I don't want to go too much in the direction of thriller or even horror," he said.
"I want my game to be more like a Quentin Tarantino film – so there can be humour. Something that's just intimidating or just bloody and brutal doesn't suit my taste – I want a human touch, a bit of silliness and a bit of seriousness, that's what I'm in the mood for at the moment."
Asked when fans will get to see the new project, Nagoshi suggested they won't have to wait long.
"Again, I have to be vague. But it's like this: If I have an idea and want to realise it – then it soon bubbles out of me," he said.
"I'm not the type who can hold something like that back for long. So, you probably won't have to wait too much longer…. Or rather: I think I will go public with it much sooner than other developers would!"
Nagoshi officially announced the creation of Nagoshi Studio in January. The studio is a "wholly owned subsidiary" of Chinese company NetEase Games, and will focus on developing "high-end titles for worldwide release", primarily on consoles.
Before leaving Sega, the designer had helmed many famous game titles including Daytona USA, Super Monkey Ball and F-Zero GX.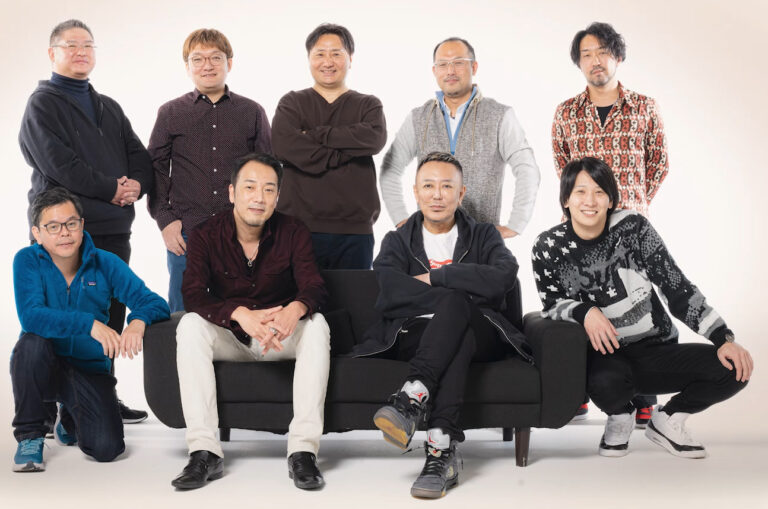 Asked by 4Players why he decided to leave the company after more than 30 years, Nagoshi said he wanted to return to focusing on game development rather than the management role his former employer was grooming him for.
"Especially in the last few years, I had reached the top management level of Sega," he explained. "And I told the current owner, 'Guys, I don't want to be the CEO of Sega here.' I'm a gamer and a game maker, I want to push my career towards that as well.
"Eventually I came to the point that I saw better prospects for that if I started my own company and just didn't stay with Sega. And at the same time, Sega can now develop someone into a future CEO.
"So I think that the interests of both sides, Sega's and mine, are best served. At the same time, this leads to a continued very friendly relationship with Sega, even after I have left there."
Related Products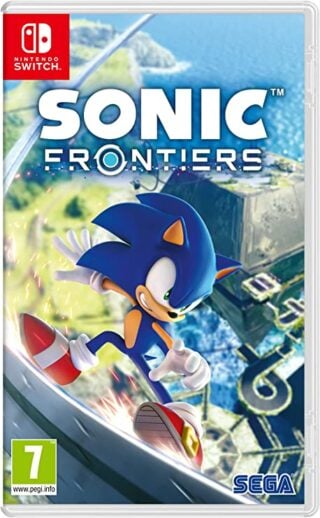 Sonic Frontiers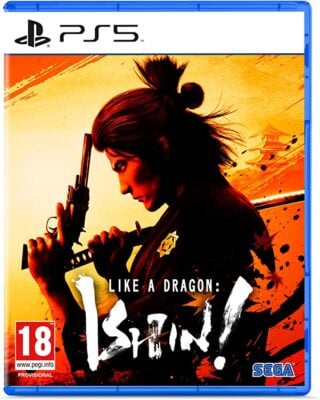 Like a Dragon: Ishin! (PS5)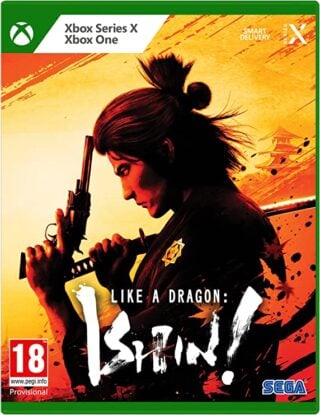 Like a Dragon: Ishin! (Xbox)
Other Products
Some external links on this page are affiliate links, if you click on our affiliate links and make a purchase we might receive a commission.