First Yakuza 7 review appears in Famitsu
Japanese publication awards the game a 38/40 review score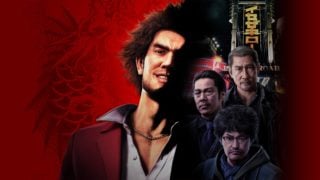 The first Yakuza 7: Like a Dragon review has been published in Japanese publication Famitsu.
The magazine's four critics (via Ryokutya2089 and Gematsu) gave the sequel a combined score of 38/40 and stated that while its new turn-based battle system takes a while to get used to, it's overall an enjoyable addition.
Famitsu has previously favoured the Yakuza series of games. The publication awarded Yakuza 6 39/40 and gave Yakuza 5 a perfect 40/40. Famitsu has never scored a mainline instalment lower than 36/40 (Yakuza 0).
Yakuza 7 is officially titled Yakuza: Like a Dragon in the West. It will launch on January 16, 2020 in Japan, and later in 2020 in the West.
Sega is billing the game as "a complete reimagining of the franchise" which debuted in 2005.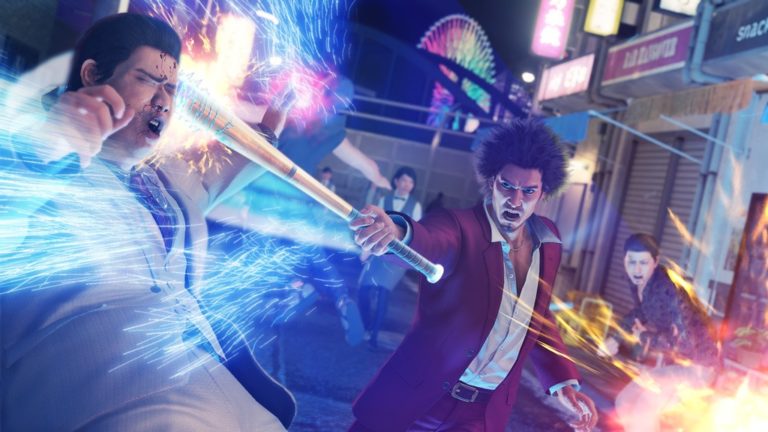 It stars new protagonist Ichiban Kasuga, a low-level yakuza member, and centres on his crew's attempt to rise from rags to riches.
Most of the game takes place in the area of Isezaki Ijincho in Yokohama, which is said to be over three times the size of Kamurocho, the Tokyo-inspired setting of past series entries.
The series' combat system has also been overhauled, "combining Yakuza's established brawling action with a turn-based RPG battle system".
The game was first announced at a Japanese press conference in late August, when Sega chief creative officer and Yakuza creator Toshihiro Nagoshi claimed it would mark a "watershed" moment for the series.
Nagoshi underwent heart surgery just three weeks before the reveal event.
Yakuza Remastered Collection, a PS4 bundle featuring Yakuza 3, Yakuza 4 and Yakuza 5, is currently receiving a staggered release.