XCOM director says he's not currently working on a new series entry
Jake Solomon acknowledges demand for a new XCOM, but says he's busy with Midnight Suns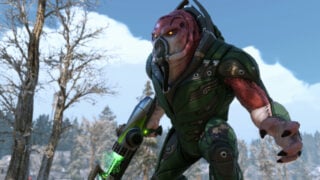 XCOM and XCOM 2 director Jake Solomon has said he's aware of fan demand for a new series entry, but claimed that he's not currently working on one.
In a soon-to-be-published interview with VGC about his latest game, Marvel's Midnight Suns, Solomon spoke briefly about his other strategy series, acknowledging that a return to XCOM is much requested by players.
"Of course, you can ask (laughs), you can join your voice to the chorus ringing out from the hills," Solomon said when asked about potential plans for a new XCOM.
"I personally have no information on that right now and I say that because, truly, yesterday I was working on Morbius' abbey outfits and recolours, so I am not working on it. I don't have any secret agenda, I don't know anything about XCOM at this point."
The most recent XCOM game, spin-off Chimera Squad, was released for PC in 2020. The last full instalment, XCOM 2, was released back in 2016.
Solomon told VGC last year: "As long as I live, as long as Firaxis lives, XCOM is… I won't even say sleeping. I will say XCOM is definitely not dead."
Earlier this week Firaxis released Marvel's Midnight Suns DLC pack The Good, The Bad, and the Undead, which introduced Deadpool to the game.
It's the first of at least four DLC packs planned for Midnight Suns, including add-ons based on Venom, Morbius and Storm.
VGC's 5-star Marvel Midnight Suns review praised the game's writing, characters, varied play-styles and generous campaign.
"Marvel's Midnight Suns combines addictive, deep strategy gameplay with a cast of characters that make the moments outside of the action just as rich and enjoyable as those in it," it reads.
"A lengthy campaign packed with missions to go on and relationships to form with Earth's Mightiest Heroes make Marvel's Midnights Suns a modern strategy classic and one of 2022's biggest surprises."
Related Products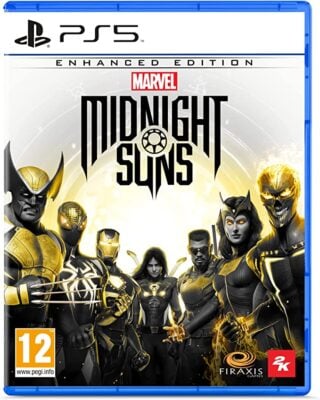 Marvel's Midnight Suns - Enhanced Edition (PS5)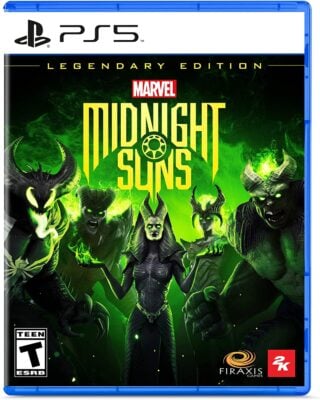 Marvel's Midnight Suns - Legendary Edition (PS5)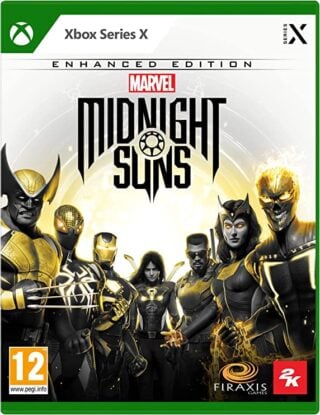 Marvel's Midnight Suns - Enhanced Edition (Xbox Series X|S)
Other Products
Some external links on this page are affiliate links, if you click on our affiliate links and make a purchase we might receive a commission.