Xbox's Tomb Raider timed exclusivity deal was reportedly 'worth $100m'
Microsoft signed Rise of the Tomb Raider as a one-year exclusive in 2015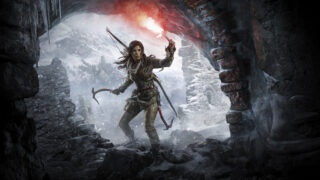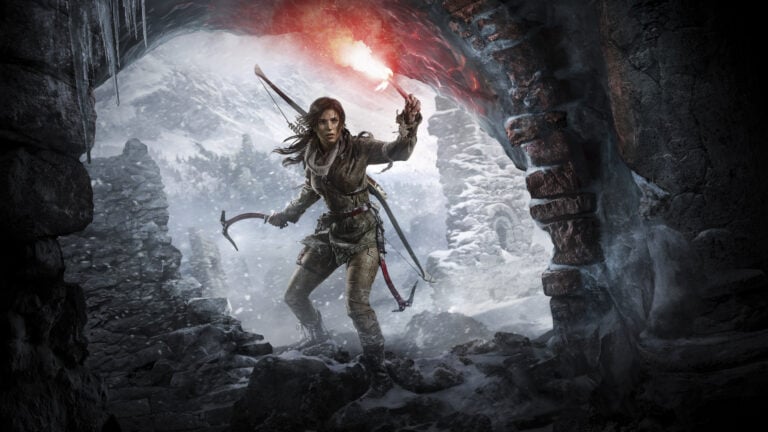 Microsoft's 2015 exclusivity deal for Rise of the Tomb Raider was reportedly worth $100m.
That's according to the LinkedIn profile of former Square Enix corporate development director Fabien Rossini, the exec who claims to have negotiated the deal with Microsoft.
Rossini's profile was widely circulated on social media this week, before the claim was seemingly edited out (but not before it was archived by a Twitter user).
If accurate, the figure offers a rare glimpse into the actual cost of platform exclusivity deals. However, it's likely that the figure mentioned by Rossini includes other elements beyond the straight deal price, such as marketing commitments or an advance of profits.
The $100m figure would be roughly in line with another high-profile exclusivity deal that recently had its figures shared in the public domain: the Epic Game Store's deal for Borderlands 3.
According to confidential documents shared during the Epic vs. Apple court trial this summer, the Unreal Engine firm paid $115 million for six months' exclusivity on its store (Microsoft's Tomb Raider deal, in comparison, was for one year of exclusivity).
According to the Epic documents, its figure was split into an $80 million guarantee (i.e. an advance of profits, regardless of whether the game earned it), with the rest split across marketing commitments ($15m) and non-recoupable fees paid for the exclusivity ($20m).
In just its first two weeks on sale, Borderlands 3 generated $100m in revenue and brought nearly 1 million users to the Epic Game Store, according to the docs.
According to Xbox, Rise of the Tomb Raider had sold "well over" 1 million units as of two months after its release (the game also launched on PC). As of 2017, it had sold 7 million units, which also includes the PS4 version that arrived in 2016.
The Epic court documents also revealed that Epic offered a $200m minimum guarantee to Sony for "4-6" PC PlayStation ports – a deal that the company ultimately declined.
According to the document, Epic Games was at one point targeting all three console platform holders for potential content deals for its PC games store.
The document states that Nintendo talks were essentially "a non-starter", while opening discussions with Microsoft were complicated by the fact that it was essentially a competitor for content deals, and that its PC Game Pass leader was "against" Epic's strategy.
On PlayStation, the doc states that Epic was awaiting feedback on its $200m minimum guarantee offer for "4-6 games", which would see Epic take the hit should those titles generate less revenue than that figure.
Related Products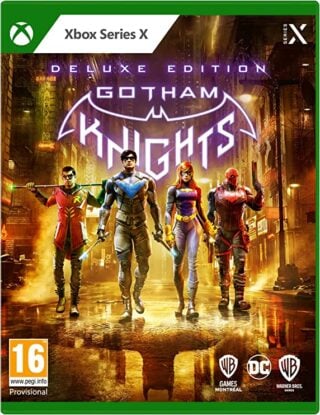 Gotham Knights - Deluxe Edition (Xbox Series X|S)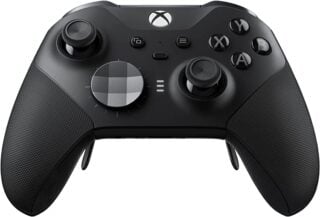 Xbox Elite Series 2 Wireless Controller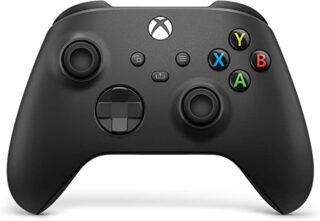 Xbox Wireless Controller – Carbon Black
Other Products
Some external links on this page are affiliate links, if you click on our affiliate links and make a purchase we might receive a commission.