Xbox's Summer Game Fest demos are now available
Over 40 demos of upcoming Xbox games are being added for a limited time: here's the list so far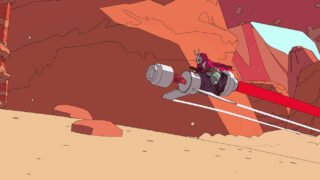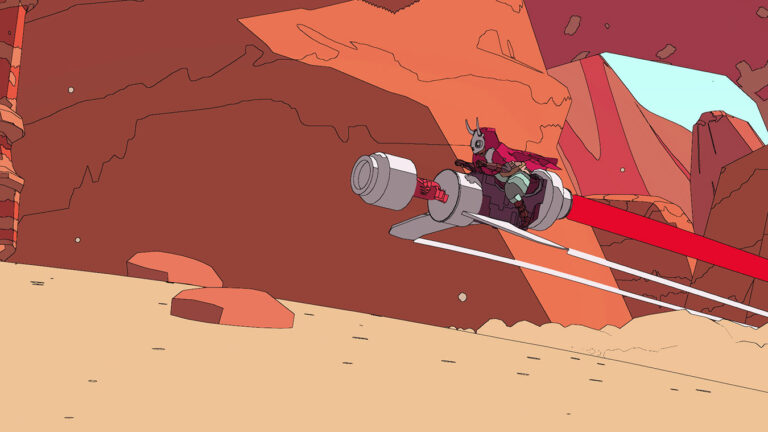 The free demos for Xbox's Summer Game Fest demo event have started to appear on the Xbox digital store.
Starting from today and lasting until June 21, players will be able to download around 40 demos of upcoming Xbox One and Xbox Series X games.
Like last year, the demos featured are not considered "normal" game demos, and are to be considered more like show room demos.
As such, some of them are very early versions of games that don't necessarily represent the final versions.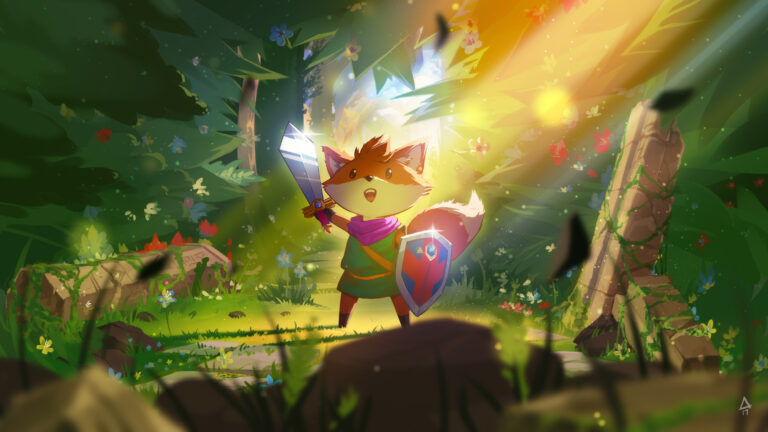 Microsoft highlighted five demos earlier this week – Sable, Lake, The Riftbreaker, Echo Generation and Tunic – but didn't state what the other games would be.
Here's the full list of demos that are currently available on the Xbox store.
Antipole DX
Arrietta of Spirits
BattleCakes
Black Book: Prologue
Button City
Cardaclysm: Shards of the Four
Catlateral Damage: Remeowstered
Clone Drone in the Danger Zone
Clouzy!
ConnecTank
Death Trash
Deathtrap Dungeon: The Golden Room
Dreamers
Echo Generation
The Eternal Cylinder
Faraday Protocol
Fractal Space
Get Packed: Fully Loaded
Godstrike
A Juggler's Tale
Justice Sucks: Recharged
Lake
Lawn Mowing Simulator
Mad Streets
Mayhem Brawler
Paint the Town Red
Princess Farmer
The Riftbreaker: Prologue
Sable
Sail Forth
The Strange Story of Brian Fisher: Chapter 2
Strings Theory
The Tale of Bistun
Tanknarok
Teacup
Trigger Witch
Tunic
Wreckout