Xbox's online DRM under fire as some users left unable to play games for 4th day
Microsoft's gaming servers have been experiencing outages on-and-off since Friday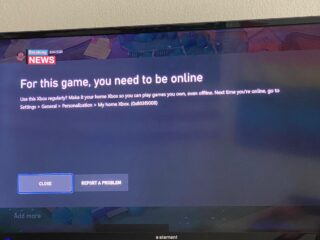 Xbox's online DRM policy has been criticised after server outages left some console owners unable to launch their purchased games for a fourth day.
On Friday, May 6 Xbox's Support Team first confirmed that its servers were experiencing a major outage, after users complained that they were unable to purchase or launch games, or start cloud gaming sessions.
On Saturday, the Support Team claimed it had resolved the issue, only for it to state several hours later that the issue had returned. In total, the Support Team claimed to have fixed the problem twice this weekend, only for it to seemingly return later.
UPDATE: Microsoft has said it expects to fully resolve recent Xbox server outages with a new update "in the coming days".
ORIGINAL STORY CONTINUES: Most recently, Xbox stated at 1:21am BST on Monday (8:21pm ET Sunday) that European users should no longer be encountering errors when attempting to launch games and start clouding gaming sessions.
However, at the time of publishing this story, the replies are full of users claiming they still can't boot their purchased games.
Unsurprisingly, Xbox's online DRM policy has been heavily criticised by users frustrated that they've been left unable to play their purchased games for a fourth day.
According to Does It Play?, a Twitter account dedicated to testing commercial releases to ensure the work entirely internet free, the majority of Xbox games require an online check before they'll boot.
"They absolutely do not have them on PlayStation or Switch," the account wrote. "Trust us we've tested them".
They added: "If the PlayStation servers go down tomorrow permanently, every single player game you own will work offline almost permanently (provided console is working and account was linked). There are a tiny subset of titles that will not.
"Xbox NEEDS to fix their DRM problems. Hand waving won't help… Nobody wins, especially Xbox fans when ALL the catalog eventually becomes inaccessible".
The outages are potentially embarrassing for Xbox, which has historically promoted the importance of game preservation, most significantly with its extensive backwards compatibility program. The company also famously u-turned on hugely unpopular plans to require an online connection for Xbox One.
Parris Lilly, a journalist and previous host of an official Xbox event, also criticised Xbox's DRM policy in the wake of this weekend's server outage.
"The Xbox outages have made it clear that something needs to change with their DRM policy, games that are downloaded to my console should have a window to be offline and playable without checking in. Hopefully we get some clarity and a solution to avoid this issue again."
The downtime again highlights the issue of preservation in the games industry, and the challenges developers face keeping their games playable in the future, should crucial services such as Xbox Live ever disappear.
Journalist Brittany Vincent argued in a VGC column that the games industry needs to increase its efforts for preserving video games, before more titles are lost to time.
Related Products
Other Products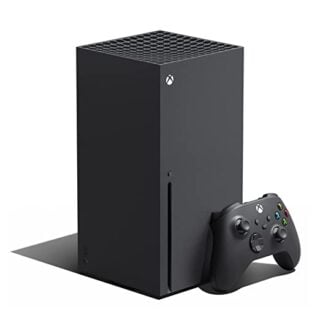 Xbox Series X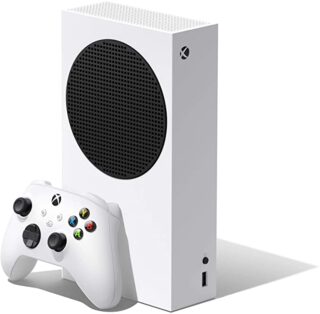 Xbox Series S
Some external links on this page are affiliate links, if you click on our affiliate links and make a purchase we might receive a commission.