Xbox's Greenberg discusses $70 game pricing and says it's a 'complex' issue
"Does the price of the game even matter if it's included in your Game Pass subscription?"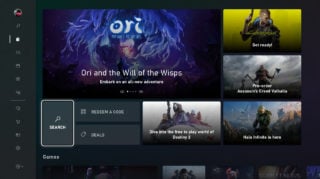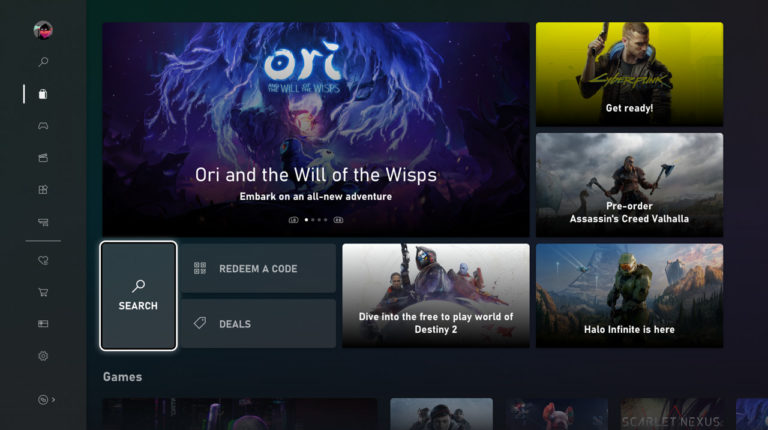 Xbox's marketing boss has discussed the recent trend of some game publishers increasing their pricing on next-gen consoles.
Rival platform holder PlayStation recently confirmed that the majority of its first-party games will carry an increased $70/£70 price point on PS5. Publishers Activision and 2K have also increased the price of some of their next-gen games, while others have said they will "monitor trends".
In July, Xbox head Phil Spencer wouldn't comment on how much Microsoft's own Xbox Series X titles would cost when asked by The Washington Post. However, its only new first-party launch title, Gears Tactics, will carry a standard $60 price tag.
Speaking to the Real Deal Xbox podcast on Tuesday, Aaron Greenberg called the issue of game pricing "super-complex" and noted that Microsoft had recently adopted a wide range of pricing with its first-party games.
Greenberg also pointed to the value of its Smart Delivery and Game Pass programs, the latter of which makes all its games available on day one as part of the standard subscription.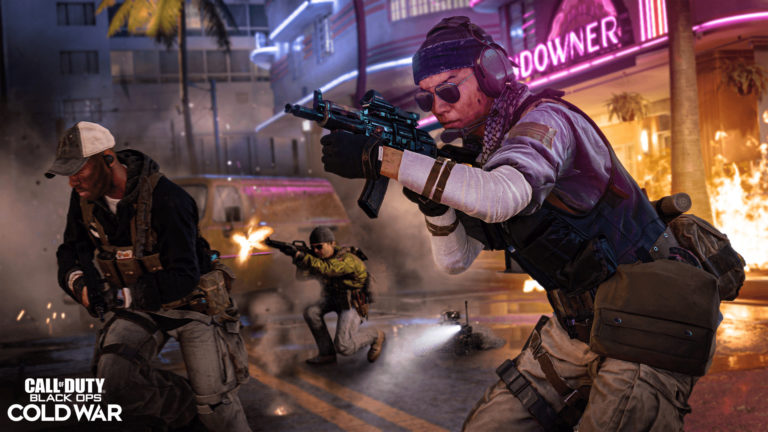 Asked if Xbox will increase its game prices on Xbox Series X and S, Greenberg said: "What you've seen from us is we want to put gamers first.
"Our commitment and how we've approached this whole generation is all your gaming accessories work, we're not going to make you pay again for next-gen versions of our games, we're doing Smart Delivery… we've tried to be 'fan-first' in every way that we can."
He added: "Gaming pricing is a super-complex thing to answer because in the old days, every game launched at one price and that was it. But we launched Ori and the Will of the Wisps for $30 and Gears Tactics is a new title launching this holiday and it's launching at $60. State of Decay 2 launched at $40. So there's not a simple answer to that except to say that Tactics we're launching at $60".
The marketing boss went on to suggest that $70 games were currently an exception and named several launch titles that wouldn't carry the premium pricing.
Ubisoft launch titles Assassin's Cred Valhalla and Watch Dogs Legion will be priced at $60, for example, but the publisher hasn't ruled out next-gen releases post-Christmas 2020 coming at a premium price.
"I think what you've seen across the industry with a couple of notable exceptions is that most people… Assassin's Creed Valhalla is at $60 for standard, Cyberpunk, Dirt 5… so I'm not seeing it," he said.
"There are some exceptions of titles where you've seen, particularly for sports games, where they're coming out in advance of the next generation and because they don't have Smart Delivery, they're including the gen 9 version and charging you more. So It's a little bit complex there.
"It's a different approach and they obviously have a right to do whatever they want with their products and pricing, but for us we've really taken a fan-centric approach [with pricing].
"I'd say first with Smart Delivery, but most importantly you get all our games at launch in Game Pass, so does the price of the game even matter if it's included in your Game Pass subscription?"
Game pricing has remained flat since 2005, research firm IDG recently told GamesIndustry.biz, whereas TV and movie pricing has increased significantly.
CEO Yoshio Osaki noted that even at $10, the increase wasn't in line with inflation seen in the pricing of other forms of entertainment.
PlayStation's former US boss Shawn Layden had previously suggested that increased game pricing was required due to a rise in development costs. However, NPD's Piscatella said he believed this argument 'falls flat' and that the price increase was simply due to market demand.
Related Products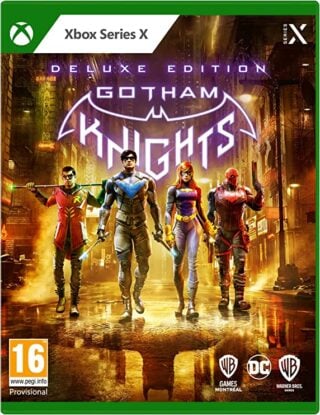 Gotham Knights - Deluxe Edition (Xbox Series X|S)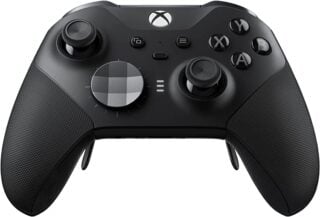 Xbox Elite Series 2 Wireless Controller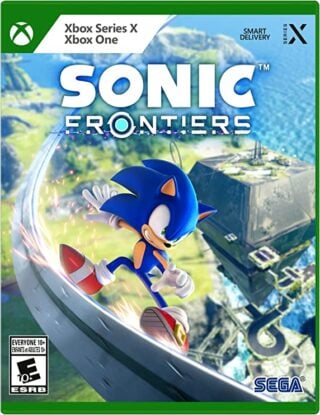 Sonic Frontiers (Xbox Series X|S)
Other Products
Some external links on this page are affiliate links, if you click on our affiliate links and make a purchase we might receive a commission.