Xbox's boss is worried that gaming is losing its history
Phil Spencer calls for an industry-wide initiative to preserve older video games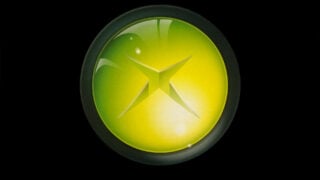 Microsoft's head of gaming has said he's worried about the state of video game preservation, and called for all platform holders to come together to figure out a way to safeguard the industry's history.
Backward compatibility has been a key feature of Microsoft's Xbox Series X/S marketing efforts, with the company promoting the consoles' ability to play a wide range of original Xbox, Xbox 360 and Xbox One games.
Many games take advantage of the new consoles' capabilities to "look and play better" than they originally did, and others support features like FPS Boost, which almost doubles the original frame rate.
In comparison, Sony's rival PlayStation 5 console only supports backward compatibility with PS4 games, and Nintendo Switch hosts a limited number of retro games via subscription.
Earlier this week Xbox head Phil Spencer appeared on the Kinda Funny Gamescast to discuss Xbox's ongoing efforts to improve access to its older games, and called on the wider games industry to improve the way in which it approaches preservation.
"I do worry a little bit about losing our artform and the history of it," he said. "When I think about old ROMs and MAME and these things of where these old games are going to go as the hardware that's capable of running those games… I really wish as an industry we'd come together to help preserve the history of what gaming is about, so we don't lose the ability to go back."
He added: "I think about what The Paley Center did for TV: Paley early on saw that the television industry was getting ready to throw away literally the tapes that these old TV shows were on and he said, 'hey, I want to archive those'. Because at some point, somebody will want to go back and watch The Ed Sullivan Show or something and those things shouldn't be thrown away.
"As an industry, I would love it if we came together to help preserve the history of what our industry is about so we don't lose access to some of the things that got us to where we are today and built this industry. That would be a cool thing."
Asked about the future of game preservation at Xbox, Spencer pointed to cloud gaming as one solution for emulating older systems.
Earlier this year, Microsoft brought backward compatible titles to Xbox cloud gaming for the first time by making a number of classic games from Rare, Bethesda and others available to Android users with an Xbox Game Pass Ultimate subscription.
However, Spencer noted that peripheral-heavy titles such as those that require Kinect would be difficult to preserve outside of their original hardware.
"Kinect is hard just because we don't support the device. That's one of the things about games, when you get to real bespoke hardware, I go back to Steel Battalion or something," he said.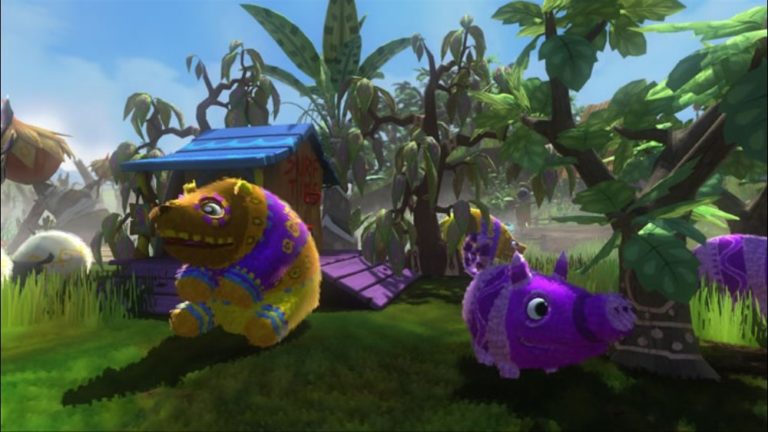 "On preservation, one of the things that the cloud does offer us is the ability to throw more hardware at some of the emulation scenarios, to make it possible to really emulate… when the team figured out how to emulate Power PC instruction sets on a X86 set, which was how we went from 360 to Xbox One back-compat, we were kind of lucky that the Xbox One had enough processing power to pull off that emulation.
He added: "When we're in the cloud, we don't have to worry about the local compute capability to emulate those old systems. Most of those old systems are pretty low spec, so it's not a huge issue, but I do like that we're able to elevate it beyond just the device that somebody has in their home.
"… It's one of the [reasons] why we look at the cloud and we continue on some of our backward compatibility work, which we are still working on, because I want those games to still be playable. And not just from an Xbox standpoint: take Psychonauts… I want somebody to be able to play that regardless of what controller they want to use or what platform they bought it on."
Game preservation and accessibility has been a hot topic this year. In March, Sony confirmed it planned to close the PlayStation Store on PS3, PSP and PS Vita this summer.
Following backlash from players, the company made a partial u-turn in April, stating that it would no longer close the PS3 or Vita stores but was still planning to close the PSP store.
And in April, Nintendo pulled Super Mario 3D All-Stars (which includes re-releases of Mario titles 64, Sunshine and Galaxy) from sale after six months of availability.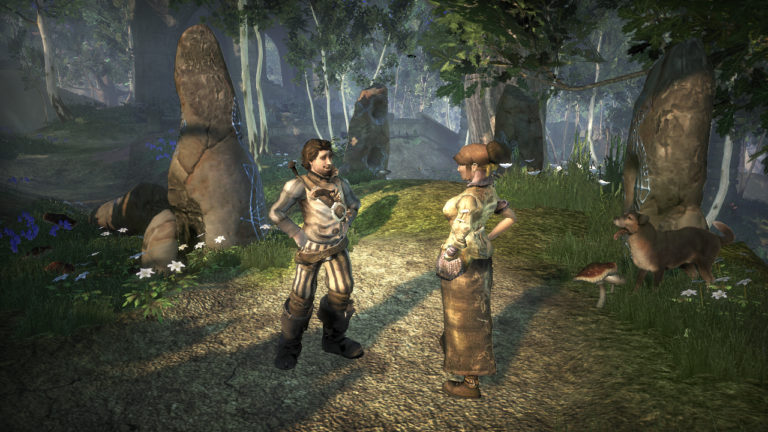 An anonymous development source who claimed to have knowledge of Nintendo's strategy told Vice the company's limited-time game releases are designed to fuel a fear of missing out and drive consumers to buy software re-releases which can be a tough sell.
Journalist Brittany Vincent argued in a VGC column that the games industry needs to increase its efforts for preserving video games, before more titles are lost to time.
"The medium is priceless – and while many of us were careless in its infancy, there's no real excuse these days not to archive every bit of the art form we've come to cherish, not with high fidelity capture cards, the ability to scan items and documents directly from our phones, and literal 3D printers," she wrote.
"If we don't want to see additional games lost to the sands of time, it's time to start getting serious about preservation – before it's too late."
Related Products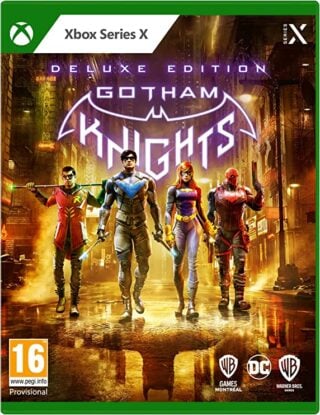 Gotham Knights - Deluxe Edition (Xbox Series X|S)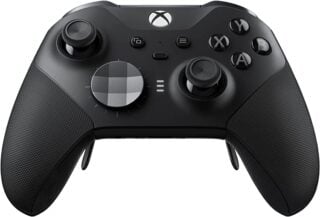 Xbox Elite Series 2 Wireless Controller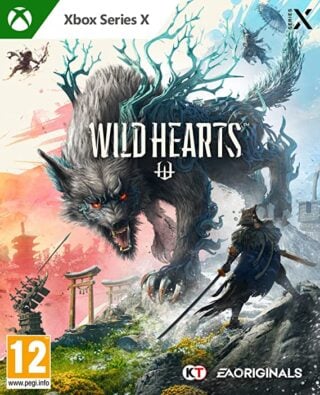 Wild Hearts (Xbox Series X/S)
Other Products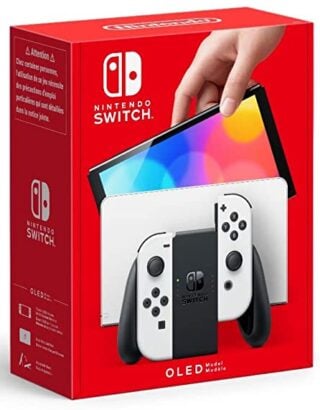 Nintendo Switch OLED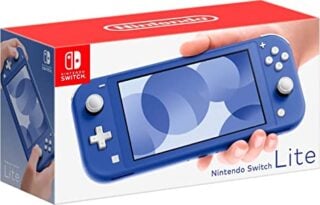 Nintendo Switch Lite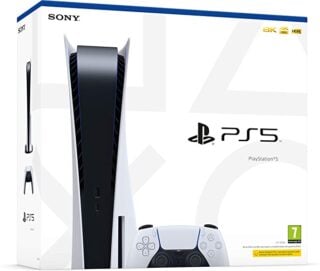 PlayStation 5
Some external links on this page are affiliate links, if you click on our affiliate links and make a purchase we might receive a commission.