Xbox will take a 'respectful' approach to revisiting 'amazing trove' of Activision Blizzard franchises
"I feel that we have to be a great custodian for the content," says Xbox boss Phil Spencer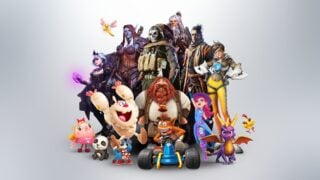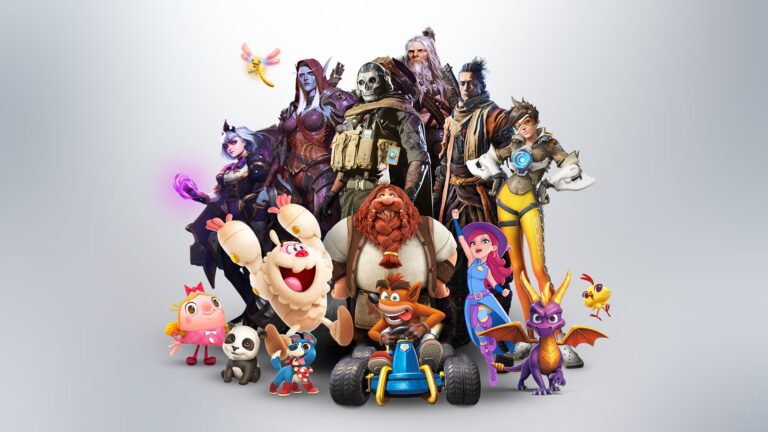 Microsoft's head of gaming has discussed how the company plans to approach utilising Activision Blizzard's vast back catalogue of games.
The Xbox maker finally completed its $69 billion acquisition of Activision Blizzard last week.
In closing the game industry's (and Microsoft's) biggest ever deal, the Xbox maker took ownership of franchises including Call of Duty, Warcraft, Diablo, Guitar Hero, Tony Hawk's Pro Skater, Overwatch, Crash Bandicoot and many more.
"The amount of franchises that we now have in our portfolio is kind of inspiring, it's daunting," Phil Spencer told the official Xbox podcast. "I feel that we have to be a great custodian for the content that we touch. These are memories from people on different platforms, different decades.
"And I want to make sure that when we're going back and visiting something, that we do it with our complete ability, a motivated team that wants to go work on something and make a difference, not just create something for financial gain, or create something for a PR announcement and not deliver on the product.
"So, I'm going to start with the teams, and what are they passionate about, and that's why I'm excited to go on these [studio] visits and then we'll look at it."
Spencer continued: "I think we've done an OK job as Xbox, I don't think we've done an A+ job on looking at our franchises and revisiting them. It's always a trade-off between what do you do that's new and going back and doing something.
"I do think with Game Pass, we have the ability to maybe pick a couple of franchises every year and almost do a 'revisited' – I just made up that term, so it's not a brand, it's not on a box.
"But you know, I tease about things like Hexen just because I remember playing it as a kid. I have no plan for that, but I do think when you look across all of the franchises that are part of our teams, there's an opportunity for us to go back, even if it's just to recognise the moment and what those things meant in gaming's history, and do something right with it, make it available to people through Game Pass. I think there's an opportunity—there's not a plan for that—but there's an opportunity. "
Spencer said he would be fully supportive of studio's revisiting older titles if it was a direction they wanted to take, "because I think there's just an amazing trove of things that we can go and touch again", but suggested doing so wasn't something that Xbox would mandate.
He said this applies across Xbox Game Studios, not just Activision Blizzard, and he praised the work that Bethesda did on the recent Quake 2 remaster.

Spencer was then asked if there are any games or franchises that he's personally excited about players potentially exploring for the first time or rediscovering.
"Specific on Activision and Blizzard, there's some moments in Activision's history—you mentioned Tony Hawk, you mentioned Guitar Hero, even things like Skylanders—that were moments where the teams kind of innovated outside of expectation," he said.
"What do you mean I'm going to carry a plastic guitar and plug it into my console and play? Like, that's never going to work until it worked. And then everybody said, well, of course that was going to work. You know, Skylanders, kind of the same way."
Spencer said some of the franchises he's most deeply connected to are the ones he played in his youth, like Infocom's text adventure Zork and Sierra's adventure game King's Quest.
"Most important is that we treat them with the respect that they deserve, and we don't turn it into some way for us just to do, like I said, a PR moment or something else."
Related Products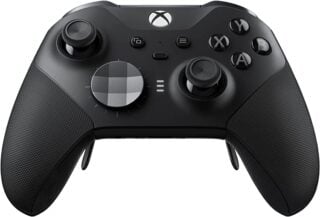 Xbox Elite Series 2 Wireless Controller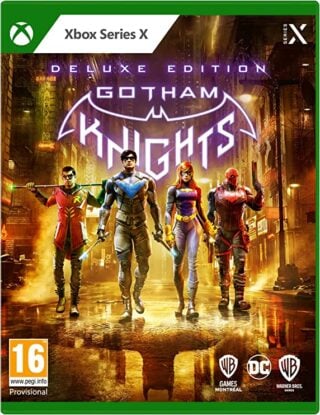 Gotham Knights - Deluxe Edition (Xbox Series X|S)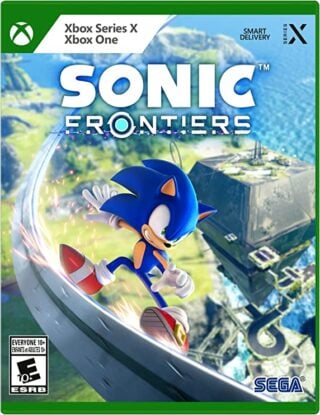 Sonic Frontiers (Xbox Series X|S)
Other Products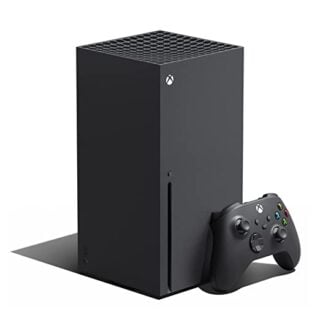 Xbox Series X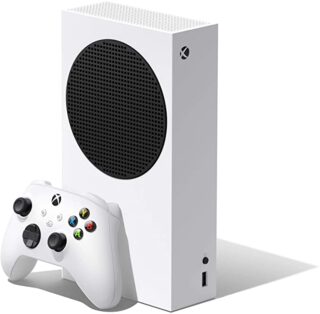 Xbox Series S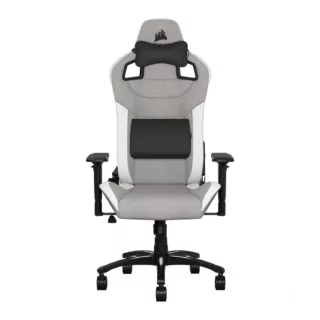 Corsair T3 RUSH Gaming Chair

£249.98
Some external links on this page are affiliate links, if you click on our affiliate links and make a purchase we might receive a commission.