Xbox will share Series X price and date 'when we're ready', says marketing lead
With 60 days until November, neither Microsoft nor Sony have shared their launch plans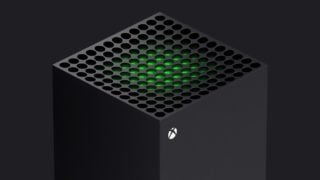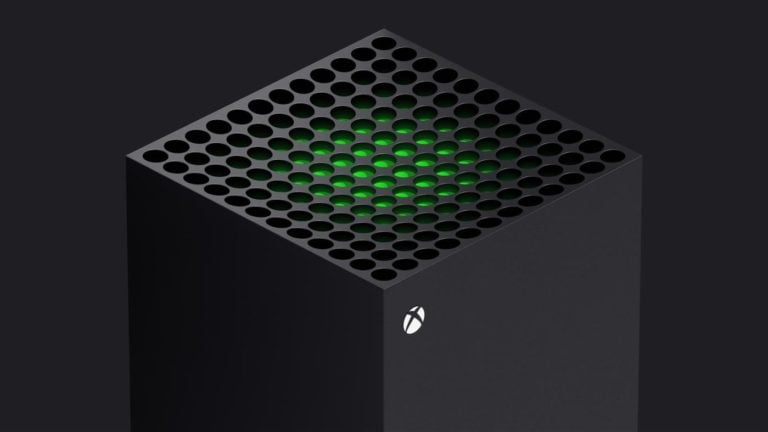 Xbox's UK marketing lead has called for patience over the announcement of Xbox Series X's launch timing and price plans.
With 60 days to go until the next-gen console's launch month, Microsoft has still not confirmed an exact release date or pricing details for Series X – not to mention the existence of a second next-gen console, Series S, which has been mentioned multiple times on official material.
Rival console firm PlayStation has also not shared its launch plans for PlayStation 5.
As revealed by Arstechnica analysis, no modern console has left it this late to detail its launch plans, the closest being Sony's PS4 Pro which was launched 64 days following its announcement.
Responding to a fan on Twitter this week, Xbox UK's marketing lead and Xbox On host Samuel Bateman empathised with the demand for launch news.
"I understand everyone is excited to know and people want to plan purchases etc," he wrote. "We'll let you all know when we're ready".
Responding to another fan in a follow-up message, he added: "If I could tell you I would. Like I said, when we're ready, we'll tell you :)"
VGC investigated the likely launch timing of Xbox Series X and PlayStation 5 in a When Will PS5 Release? feature last week.
According to our development and retail sources, Microsoft has told developers to plan towards a launch in the very first week of the November, while Sony has booked marketing spend for the 7 days following November 13.
Gamer Network's head of games B2B, Christopher Dring told VGC that uncertainty around the Covid-19 pandemic is largely responsible for the platform holders' hesitance to commit to an exact launch date.
"This is why we're waiting so long to hear about pre-orders and software line-up… companies are waiting until they can be as sure as they can about what they can deliver to consumers," he said.
"It's a complicated time, and you would typically place a strong bet on PS5 arriving somewhere in the middle of November. But things can change very quickly."