Xbox talks up preservation, in week Nintendo pulls games and Sony confirms store closures
"As time goes on, it becomes more important than ever that we ensure… classics are preserved"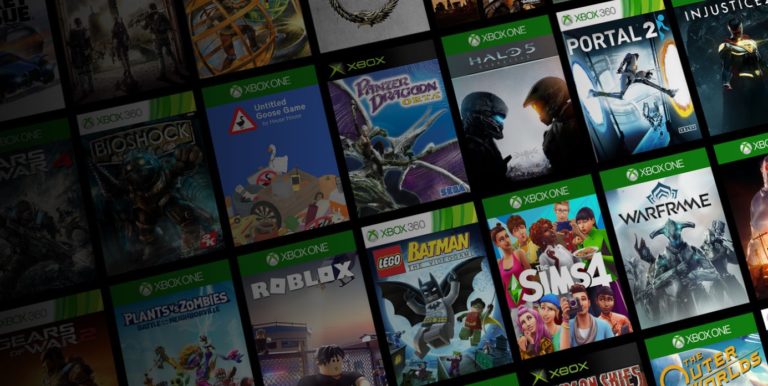 Microsoft has talked up the importance of game preservation, in the same week that Nintendo pulled several games from sale and Sony confirmed store closures.
Backward compatibility has been a key feature of Microsoft's Xbox Series X/S marketing efforts, with the company promoting the consoles' ability to play a wide range of original Xbox, Xbox 360 and Xbox One games
Many games take advantage of the new consoles' capabilities to "look and play better" than they originally did, and others support features like FPS Boost, which almost doubles the original frame rate, and Auto HDR, which adds HDR enhancements to games which only shipped with standard dynamic range.
And on Tuesday, Microsoft brought backward compatible titles to Xbox cloud gaming for the first time by making a number of classic games from Rare, Bethesda and others available to Android users with an Xbox Game Pass Ultimate subscription.
They include Banjo-Kazooie, Fable 2, and entries in the Viva Pinata, Perfect Dark, Elder Scrolls and Gears of War series.
"As time goes on, it becomes more important than ever that we ensure gaming icons and classics are preserved for new and old players alike," the official Xbox Twitter account posted on Wednesday.
"Whether your first time playing Morrowind is from 2002 on your Xbox or 2021 on your phone, we're excited to share these experiences with you!"
When Xbox cloud gaming launches for iOS and PC in the spring of 2021, Microsoft has said it will be also be "adding over a billion devices as a path to playing in the Xbox ecosystem".
In an Xbox Wire interview this week, Rare studio head Craig Duncan said backward compatibility is playing an "essential" role in preserving video game history.
"There are just a bunch of inherent complexities when generations and platforms change and being able to relive games you played previously and fondly remember is important," he said.
"Those games contain memories and moments you can share with others and being able to do that quickly by just selecting the game in Xbox Game Pass is easy and just works with no fuss.
"The alternative is firing up an older console, finding all the cables, and preserving the discs so they still work (which some collectors do as a passionate hobby)," Duncan continued. "Making the history of games available to everyone and making your game library a click away is awesome."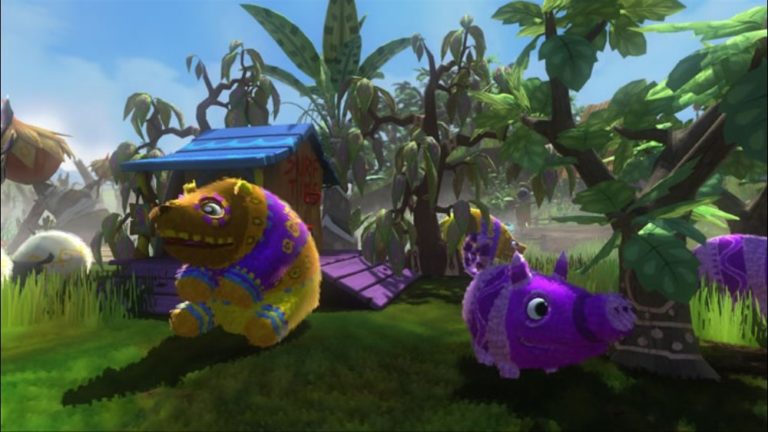 Game preservation and accessibility is a hot topic at the moment. Earlier this week Sony confirmed it plans to close the PlayStation Store on PS3, PSP and PS Vita this summer.
Although users will still be able to redownload their previous purchases for the foreseeable future, from July 2 it will no longer be possible to buy games on the PS3 or PSP online marketplaces, and come August 27 the same will apply to the Vita too.
And on Wednesday, Nintendo pulled Super Mario 3D All-Stars (which includes re-releases of Mario titles 64, Sunshine and Galaxy) from sale after six months of availability.
An anonymous development source who claimed to have knowledge of Nintendo's strategy told Vice the company's limited-time game releases are designed to fuel a fear of missing out and drive consumers to buy software re-releases which can be a tough sell.
Related Products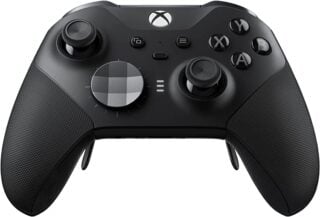 Xbox Elite Series 2 Wireless Controller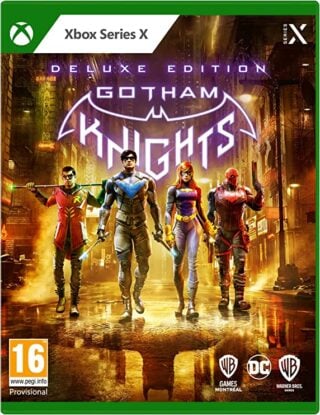 Gotham Knights - Deluxe Edition (Xbox Series X|S)
Other Products
Some external links on this page are affiliate links, if you click on our affiliate links and make a purchase we might receive a commission.