Xbox Studios boss says the days of single-studio AAA games are 'long gone'
Matt Booty says Crystal Dynamics' work on Perfect Dark is normal, not proof of "a problem"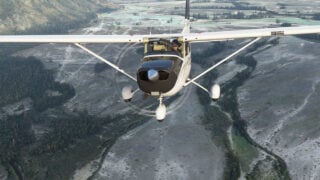 The head of Xbox Game Studios says the days of single studios working on large-scale games are "long gone".
During a Q&A at PAX West 2022 over the weekend, Booty was asked whether the large numbers of game delays over the past couple of years could be blamed mainly on the COVID-19 pandemic.
Booty replied that while the pandemic clearly played a key part in it, there are other aspects of modern game development that make delays more likely.
These included the difficulties in adapting to a new generation of hardware, the challenges in QA testing more complex games, and the fact that so many big games are now made with multiple studios.
"How we make games is evolving," Booty explained. "The idea of a single team under one roof really doesn't happen that often anymore. I'll use an example – our Perfect Dark team down in Santa Monica, The Initiative.
"So, we just did this big partnership with Crystal Dynamics, and I read online, 'oh, this must mean there's a problem or something' – it's quite the opposite, right?
"You've got this veteran team at Crystal Dynamics, a big AAA team with over 100 people that becomes available. Of course we want to work with them, particularly if they've made a game like that before.
"And that's how we've done an awful lot of work. If you think about Age of Empires 4 which just launched last fall, that was made in partnership with Relic Studios up in Vancouver, great partnership. And even something like Flight Simulator, we worked with a studio in France called Asobo.
"And that kind of co-development, when you're working out with people like Certain Affinity, Iron Galaxy, Blackbird [Interactive], all those studios are so key to the products that we make.
"That, though, also adds some complexity where if one of those studios has problems it then impacts the schedule.
"So the days are gone when you can sort of go 'everybody, round up the team in the cafeteria, I want to tell everybody to work harder this Wednesday.' That's long gone, it's gotten a lot more complicated than that."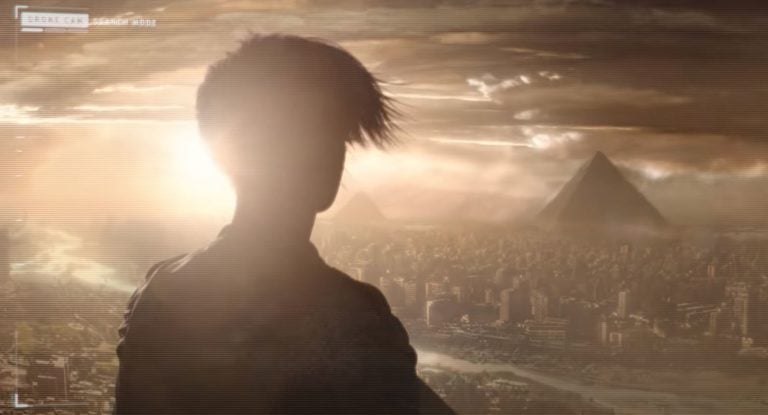 Xbox signed up Marvel's Avengers and Tomb Raider developer Crystal Dynamics in September 2021 to help develop its Perfect Dark reboot.
At the time, The Initiative tweeted: "Perfect Dark update! We are partnering with Crystal Dynamics, the world-class team behind character-driven games such as Tomb Raider, to bring this first-person spy thriller to a new generation."
However, VGC reported in March that The Initiative has seen a "fast and furious" wave of senior departures in the past 12 months.
As much as half of the core development team known to be working on the upcoming Perfect Dark reboot quit the company during the last year.
At the time, The Initiative's management told VGC it was confident in the team it had in place, and new talent joining, and pointed to industry-wide staffing challenges during the Covid-19 pandemic.
However, senior current and former Initiative developers VGC spoke to attributed the wave of departures to frustration among senior talent over the direction of the project set down by studio head Darrell Gallagher and game director Daniel Neuburger (who himself left the company this year).
Related Products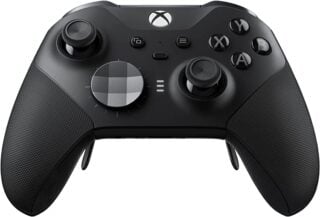 Xbox Elite Series 2 Wireless Controller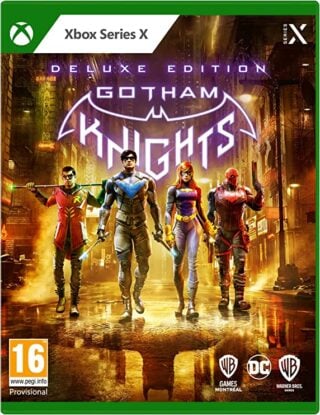 Gotham Knights - Deluxe Edition (Xbox Series X|S)
Dead Island 2 (Xbox)
Other Products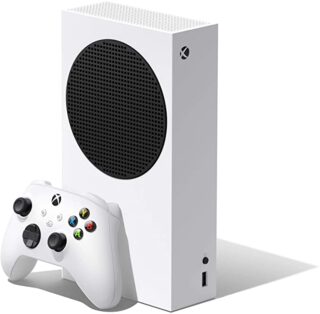 Xbox Series S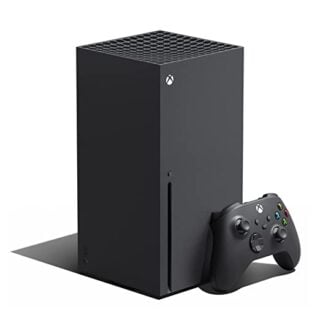 Xbox Series X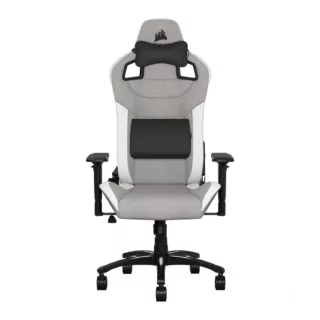 Corsair T3 RUSH Gaming Chair

£249.98
Some external links on this page are affiliate links, if you click on our affiliate links and make a purchase we might receive a commission.