Xbox Series X|S was the highest grossing US console in June
Xbox sets new dollar sales record for June; Ratchet & Clank tops software chart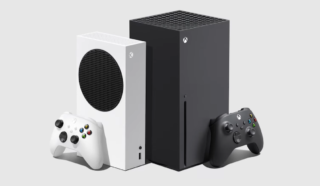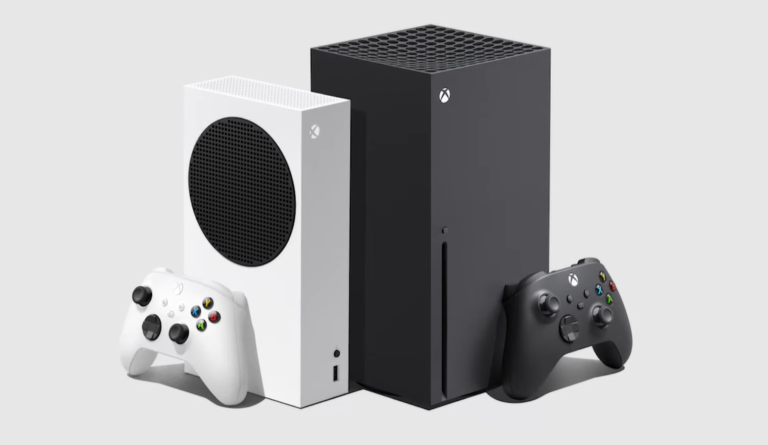 Xbox Series X|S was the highest grossing hardware platform in the US during June, in terms of dollar sales, according to the latest report from The NPD Group.
June's dollar sales of Xbox consoles set a new record for the Xbox platform, NPD reports, beating the previous high set in June 2011.
However, in terms of pure unit sales, Nintendo Switch sold the most during the month of June. So far in 2021, Switch is the best-selling hardware platform both in terms of dollar and unit sales.
PlayStation 5 remains the fastest unit selling home console hardware platform in US history (excluding portables), for its first eight months on sale.
"June video game hardware dollar sales jumped 112% when compared to June 2020, to $401 million," commented NPD's games industry analyst, Mat Piscatella.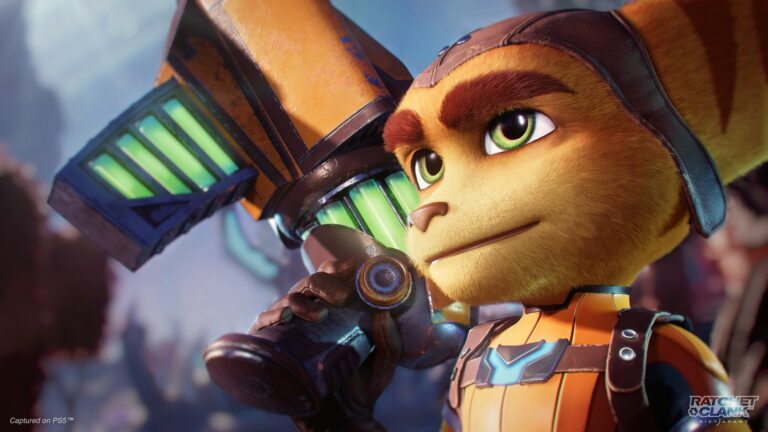 "This is the highest total achieved in a June month since 2008 ($617M). Year-to-date hardware consumer spending has increased 45% compared to 2020's first half, to $2.3 billion."
In software, Ratchet & Clank: Rift Apart debuted as June's best-selling game, achieving the highest launch month dollar sales of any title in franchise history.
According to NPD, launch month dollar sales more than doubled those of the previous high set by Ratchet & Clank in April 2016. However, it's worth noting that the PS5 game debuted at $70.
Another new release, Mario Golf: Super Rush, debuted as the third best-selling game of June 2021. Launch month dollar sales of Super Rush were the highest ever achieved by a Mario Golf game, according to NPD.
Tony Hawk's Pro Skater 1 + 2 jumped from #51 in May to rank 17th in June, boosted by the release of the Switch version of the game.
Finally, Sea of Thieves is up from 36th last month into the top 20, helped by the release of a Pirates of the Caribean crossover expansion.
---
June 2021 Top 20 US Games
Ratchet & Clank: Rift Apart
Call of Duty: Black Ops: Cold War
Mario Golf: Super Rush*
MLB: The Show 21^
Mario Kart 8*
Call of Duty: Modern Warfare (2019)
Assassin's Creed: Valhalla
Super Mario 3D World*
Tony Hawk's Pro Skater 1 + 2
Pokemon: Sword/Shield*
Sea of Thieves
* Digital sales not included          
^ Xbox Digital sales not included