Xbox Series X/S will let players free up storage space by 'selectively uninstalling parts of games'
Microsoft discusses new feature coming to its next-gen consoles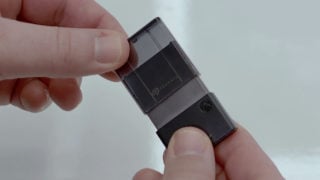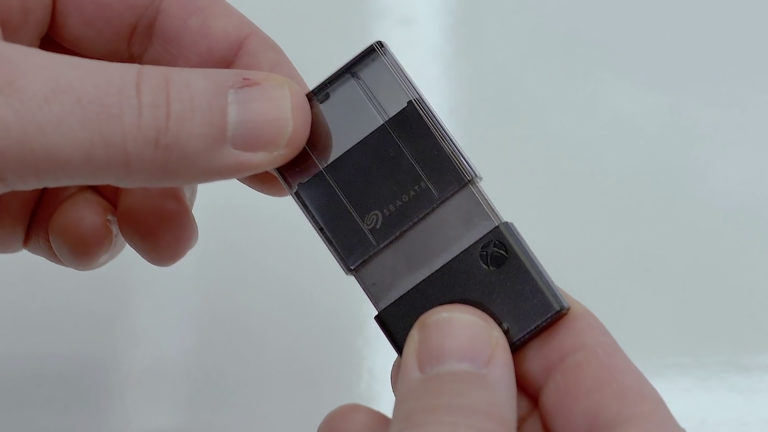 Xbox Series X and S will enable players to selectively uninstall different parts of games to free up storage space.
Xbox director of program management Jason Ronald discussed the new feature during a podcast with Microsoft's Larry 'Major Nelson' Hryb.
"Even beyond the hardware, we've actually made user interface improvements to make it easier for you to manage your storage," he said. "As an example, one of the new features that we're adding is actually for—if a title chooses to support it—the ability to selectively uninstall different components of the game.
"So, let's say you play a campaign as an example, and then you want to focus exclusively on multiplayer. If the developers chose to support it you can actually uninstall the campaign itself so that you can be more in control of how you're actually using your storage, so that you really get the most benefit out of the available storage that you have."
Xbox Series X comes with 1TB of internal storage and Xbox Series S has 512GB. While the former reportedly reserves almost 20 percent of its internal SSD storage for its operating system, leaving around 800GB usable for software, it's unclear how much Series S storage is reserved for system files, but Ronald has said to expect smaller install sizes in general on the cheaper console.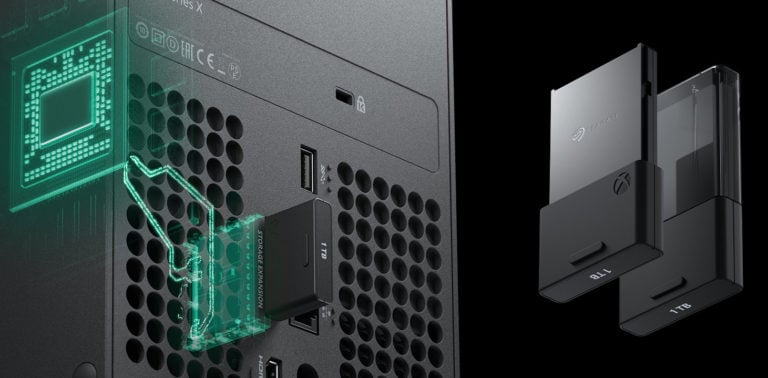 Microsoft recently detailed the custom storage options that will be available to Xbox Series X and S owners and explained why storage expansion cards for the consoles cost $220/£220.
Sony also revealed plans for a configurable data installation—and removal—process for PS5 last year.
That could mean the ability to install just a game's multiplayer mode or install a whole game and then delete the single-player campaign once it's finished.
"Rather than treating games like a big block of data, we're allowing finer-grained access to the data," PS5 system architect Mark Cerny told Wired.