Xbox Series X/S was the UK's best-selling console in January
Switch comes second as next-gen consoles help hardware sales jump 148% in the region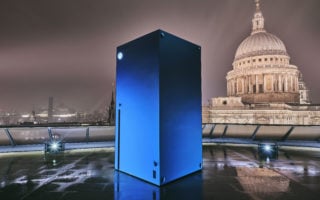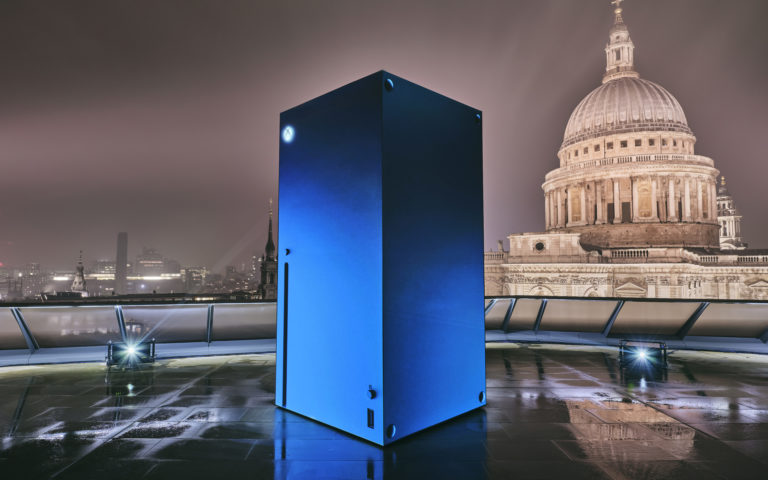 Xbox Series X and S were the combined best-selling console in the UK during January.
That's according to sales data supplied by Gfk and republished by GI.biz, which indicates that next-gen consoles helped UK hardware sales increase 148% in January compared to the year before.
Nintendo Switch was January's second-best-selling console in the UK, with sales up 21% over the same period the year before. PS5 is described as "narrowly behind" in third place, but the machine was almost entirely out of stock during the first two weeks of the year.
Since launch, next-gen consoles sales have been severely constrained by low availability and high demand, and any sales success is likely indicative of which company managed to get the most machines into the shops.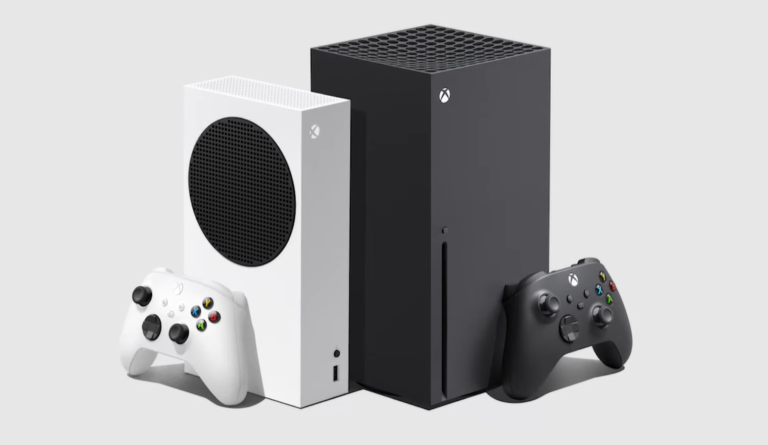 Globally, Xbox Series X/S shipments are currently trailing PS5 by over 1 million, according to a prominent industry analyst.
Daniel Ahmad, a senior analyst at market research firm Niko Partners made the claim following the publication of Sony's quarterly financial results las week, when the platform holder said it had shipped 4.5 million PS5s as of December 31, 2020.
Responding to a question about the performance of Xbox Series X/S relative to PS5, the analyst tweeted: "Take a bit over 1 million off the PS5 number and you won't be far off."
Multiple analysts have forecast that Nintendo Switch will be the best-selling console of 2021 globally.
Offering predictions for the year ahead in a GamesIndustry.biz article, three industry observers suggested Nintendo's near four-year-old platform will outsell Sony's and Microsoft's latest consoles, which have been supply constrained since launching in November 2020.
Two of the analysts, Ampere Analysis' Piers Harding-Rolls and Kantan Games' Dr. Serkan Toto, also forecast that a new Switch model will help drive strong sales for Nintendo's system this year.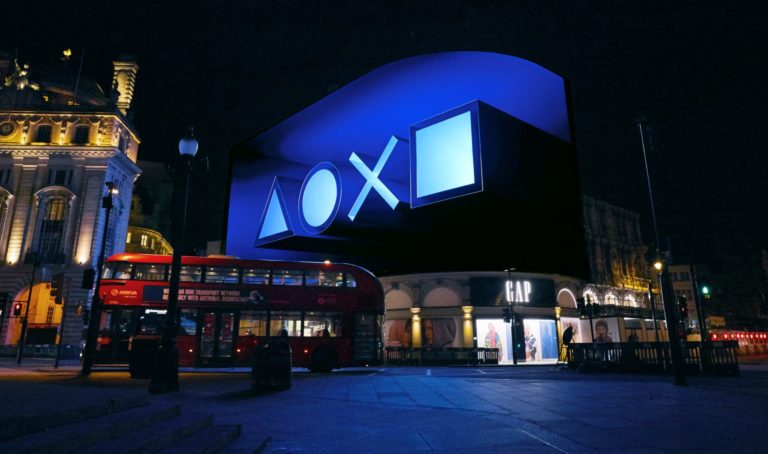 "I expect Nintendo's Switch family of devices to be the best-selling consoles again in 2021 following a very strong 2020," said Harding-Rolls.
"Last year I was unconvinced there would be a new flagship model Switch in 2020, but it makes more commercial sense to release an updated version in 2021. I currently have an updated version of the Switch in my forecasts for 2021."
Harding-Rolls expects Switch to sell approximately 24 million units this year and combined PS5 and Xbox Series X/S sales to hit 25 million.
Console shortages 'will get worse before they get better' due to ongoing parts shortages, a report claimed this week, citing sources who suggested that stock struggles could last until Christmas.