Xbox Series X/S shipments are trailing PS5 by over 1 million, analyst claims
Microsoft has reportedly shipped almost 3.5 million of its new consoles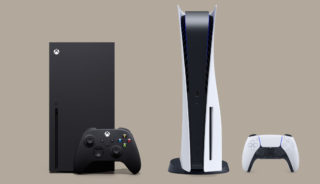 Microsoft shipped almost 3.5 million Xbox Series X/S consoles during their launch quarter, according to Daniel Ahmad, a senior analyst at market research firm Niko Partners.
Ahmad made the claim following the publication of Sony's quarterly financial results on Wednesday, when the platform holder said it had shipped 4.5 million PS5s as of December 31, 2020.
Responding to a question about the performance of Xbox Series X/S relative to PS5, the analyst tweeted: "Take a bit over 1 million off the PS5 number and you won't be far off."
By way of comparison, 3.9 million Xbox One consoles were shipped into the retail channel during that console's launch quarter in 2013.
Xbox boss Phil Spencer previously said the company that shipped the most current-gen consoles during the 2020 holiday season would be determined by production capacity rather than consumer demand, which neither Microsoft or Sony have been able to satisfy.
He told The Verge that Microsoft started manufacturing Xbox Series X/S consoles late summer, which was "a little bit behind where they were, where Sony was, in terms of building units".
Discussing Xbox Series X/S supply issues and the lack of a flagship first-party launch game following Halo Infinite's delay, Spencer told Shacknews last November: "Our pre-orders sold within hours, and that's true of the competition as well.
"There is a high demand for gaming consoles right now, and we're both going to build as many as we can. So I think the possibility of Halo Infinite launching beside Xbox was more of a brand and heartfelt moment for us than it was critical to the launch.
"In fact," Spencer added, "you could argue that holiday 2021 from a lineup is probably more important because from a competitive standpoint, both consoles—knock on wood—will have supply so there will be a demand constraint rather than a supply constraint in the next year."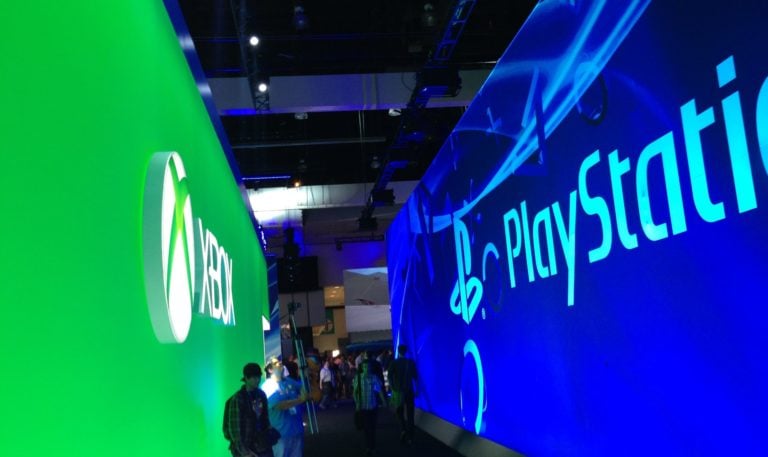 Speaking during Microsoft's second-quarter earnings call this January, CEO Satya Nadella claimed Xbox Series X/S enjoyed a record launch.
"The launch of Xbox Series X and Series S was the most successful in our history with the most devices ever sold in a launch month," he said.
Demand for Xbox Series X/S and PS5 is likely to outstrip supply for some time, with a Microsoft spokesperson recently saying the company expects Series X/S shortages to persist until the second half of 2021.
Following "unprecedented" consumer demand for PS5, Sony has claimed that the platform recorded "the biggest console launch of all-time".
The company said last October that its initial PS5 sales goal was to outpace PS4's 7.5 million launch sales during the second half of its financial year.
"We are currently on track to meet our sales goal for the fiscal year of more than 7.6 million units, but we have not been able to fully meet the high level of demand from customers," Sony said on Wednesday.
It also said it hopes to ship over 14.8 million PS5s during its next fiscal year but that it could struggle to hit the goal due to challenges caused by the global semiconductor shortage.
"We continue to do everything in our power to ship as many units as possible to customers who are waiting for a PS5," it said.
AMD, which makes the chips inside PS5 and Xbox Series X/S, recently forecast supply issues through the first half of 2021.
Related Products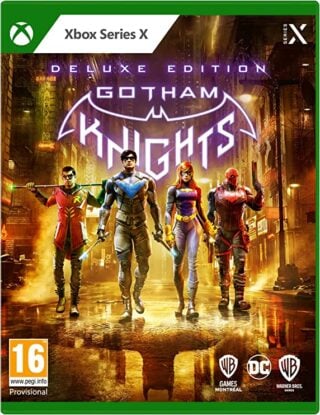 Gotham Knights - Deluxe Edition (Xbox Series X|S)
God of War Ragnarök (PS5)
Other Products
Some external links on this page are affiliate links, if you click on our affiliate links and make a purchase we might receive a commission.