Xbox Series X/S review round-up: Critics praise hardware, but bemoan lack of exclusives
See all the media reviews in one place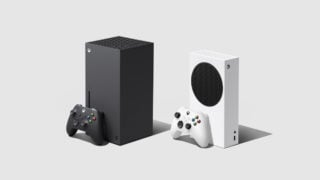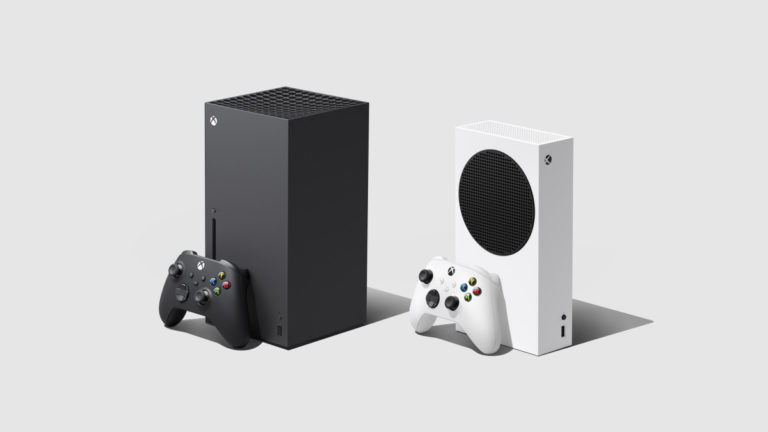 Xbox Series X/S reviews have gone live ahead of the next-gen consoles' launch on November 10.
While critics are in agreement that Microsoft has delivered technically impressive hardware that plays existing games better than ever before, its failure to provide a flagship launch game means a lasting impression that's widely shared is of a missed opportunity to show what the consoles are truly capable of.
As our critic said in VGC's Xbox Series X review: "Microsoft's premium next-gen console is elegant, powerful and the absolute best place to play previous generation games. But at launch it's lacking in exclusive content and is yet to realise it's full potential."
Features such as improved graphics, fast loading and Quick Resume coupled with an unrivalled backward compatible software library make moving from Xbox One to Xbox Series X feel like upgrading a PC, multiple critics say, but the reliance on legacy software means that at launch, this feels more like a blurring of generations rather than a generational leap.
---
Xbox Series X/S review round-up