Xbox Series X/S consoles are currently on sale at Amazon UK
UPDATE: Xbox Series X consoles have now sold out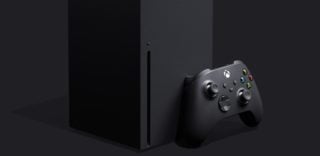 Amazon UK is currently selling Xbox Series X/S consoles online.
The retailer had limited quantities of the consoles available to purchase via the links below at the time of publication.
While Xbox Series S consoles are available for delivery today, Amazon said Xbox Series X consoles will be in stock on June 29, but can be ordered now with delivery confirmed by July 12 for Prime members.
UPDATE: Xbox Series X consoles have now sold out.
ORIGINAL STORY CONTINUES: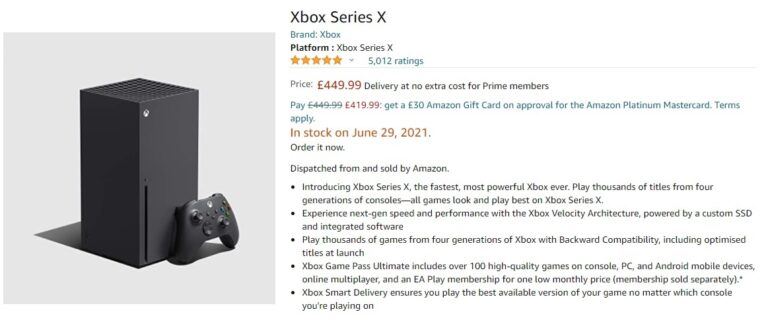 Speaking during Microsoft's second-quarter earnings call in January, CEO Satya Nadella claimed Xbox Series X/S enjoyed a record launch.
"The launch of Xbox Series X and Series S was the most successful in our history with the most devices ever sold in a launch month," he said.
Microsoft reportedly shipped almost 3.5 million Xbox Series X/S consoles in 2020.
And according to Ampere Analysis, a combined total of 1.31 million Xbox Series X/S consoles were sold in the first quarter of 2021.
Microsoft didn't provide Xbox Series X/S shipment figures with its earnings results for the quarter, only noting that hardware revenue was up 232 percent year-over-year "driven by continued demand" for the new consoles, which it expects to be in short supply until at least June 2021.