Xbox Series X reserves 20% of its 1TB storage for system files
Users will only be able to access 802GB for games, hands-on report reveals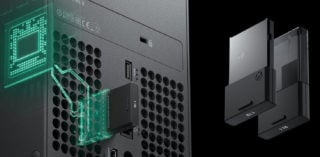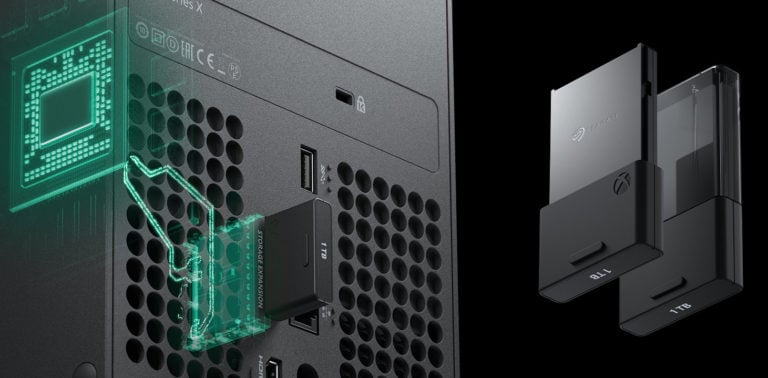 Xbox Series X reserves almost 20 percent of its 1TB internal SSD storage for its operating system, leaving around 800GB usable for software.
That's according to a new hands-on preview by IGN's Ryan McCaffrey, which goes on to claim that around 80GB of the console's 1TB expansion cards is also not accessible by users.
Microsoft confirmed last week that the 1TB SSD expansion cards used by Xbox Series X and S will cost $220 in the US, €270 in Europe and £220 in the UK.
Xbox's 1TB expansion cards slot into the back of the console and allow users to store and play next-gen games.
With next-gen games being built specifically around the high-bandwidth solid-state drives and the advantages they offer in terms of data streaming, storage space looks to be even more crucial on Xbox Series X and S.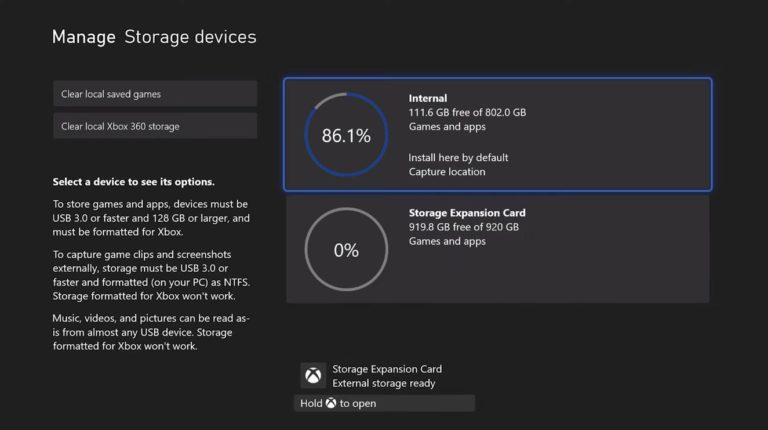 As noted by IGN, standard external HDDs can be used for backwards compatible titles or for temporarily storing next-gen games.
"A more affordable alternative is to use a cheaper USB 3.1 external hard drive to store the next-gen games you're not playing and just shuttle them back and forth as you want them, sparing yourself the need to download them every single time," writes McCaffrey. "Besides, transferring between the Xbox Series X's NVME SSD and a USB 3.1 drive is pretty quick."
According to a separate Venturebeat hands-on, transferring Assassin's Creed: Origins (49GB) from an external USB 3.0 HDD to Xbox Series X's internal SSD takes around eight minutes. For external SSD drives, that figure is closer to two minutes.
While Xbox Series X includes 1TB of internal storage, the smaller Series S ships with 512GB. It's unclear how much of the Series S's storage will be reserved for system files, but Xbox has said to expect smaller install sizes in general on the cheaper console.
Xbox director of program management Jason Ronald told IGN that because of the smaller resolution texture packages required for games on Series S, which will run software natively at 1440p as opposed to at 4K on Series X, install sizes will be significantly reduced.
"With a performance target of 1440p at 60 fps, our expectation is that developers will not ship their highest level mipmaps to Xbox Series S, which will reduce the size of the games," he said.
"Ultimately the controls in the developer's hands. We've had this technology for a while that allows developers to intelligently choose which assets to install on which device they're playing on. So the flexibility is in the developers' hands to make sure the right assets are there."
Earlier this month Microsoft officially priced Xbox Series X at $499 / €499 / £449 and Xbox Series S at $300 / $300 / £249. Both consoles will release on November 10.
Related Products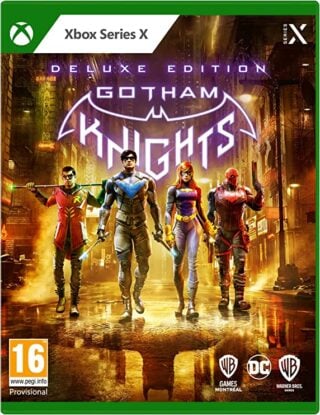 Gotham Knights - Deluxe Edition (Xbox Series X|S)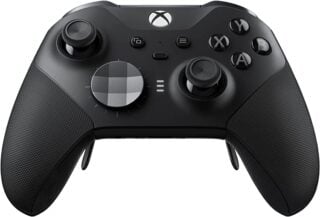 Xbox Elite Series 2 Wireless Controller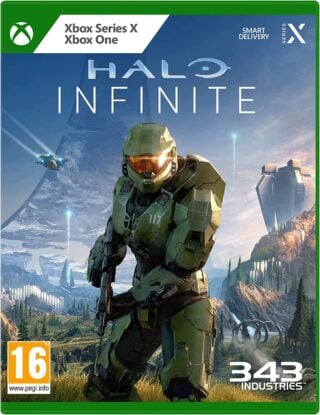 Halo Infinite
Other Products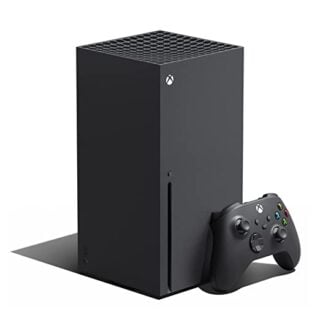 Xbox Series X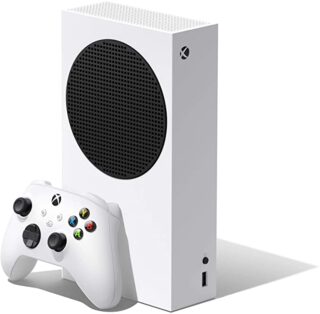 Xbox Series S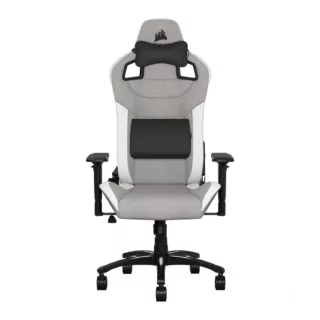 Corsair T3 RUSH Gaming Chair

£249.98
Some external links on this page are affiliate links, if you click on our affiliate links and make a purchase we might receive a commission.