Xbox Series X 'is the quietest Xbox I've ever tested' praises early preview
Loading times for backwards compatible games also tested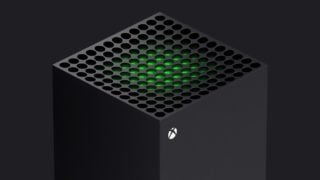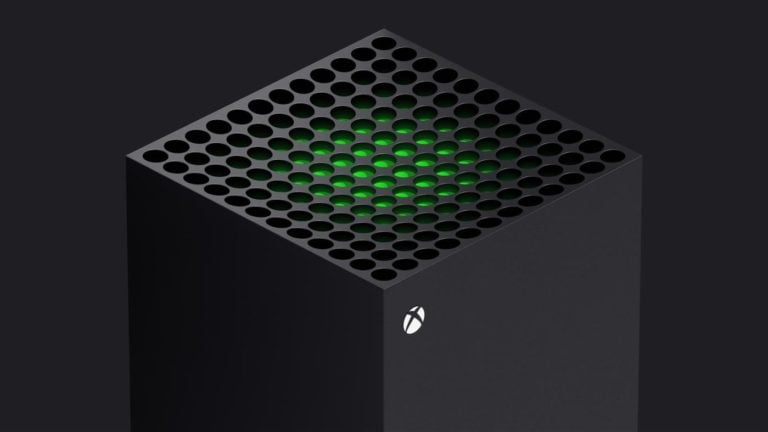 The first Xbox Series X press previews have been published online, and two critics have complimented the console for how quietly it runs.
Xbox Series X includes a single, large fan, which Microsoft has described as "whisper-quiet".
It's a claim that's backed up by the first Xbox Series X hardware previews, which focus on areas including backwards compatible games and loading times.
Sam Machkovech of Ars Technica says: "I'll conclude this preview with the best news to come out of this venting weirdness: Series X, so far, is the quietest Xbox I've ever tested.
"Back-compat software runs the Series X to a high enough level to activate the fans and unleash noticeable heat dissipation, but I can barely hear it, even while spending hours in current-gen, open-world romps like Destiny 2 and Red Dead Redemption 2."
Ryan McCaffrey of IGN concurs: "This thing is quiet. It's almost inaudible when it's idle, and in Red Dead Redemption 2, for instance, it's still pretty quiet – much more so than the Xbox One X, which gets noticeably louder under full GPU load."
However, both critics note that performance could change when it comes to testing next-gen games that push the hardware more.
Multiple publications including The Verge and GameSpot also compared Xbox Series X and Xbox One loading times using backwards compatible games. While Series X load times were better across the board, they varied depending on who was testing them, as noted by Ampere Analysis analyst Piers Harding-Rolls.