Xbox Series X is not reliant on 'massive exclusives' this year, insists exec
"Our players will have thousands of games from four generations of Xbox available"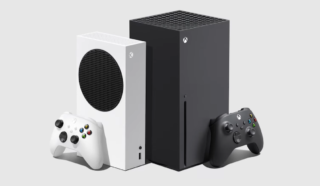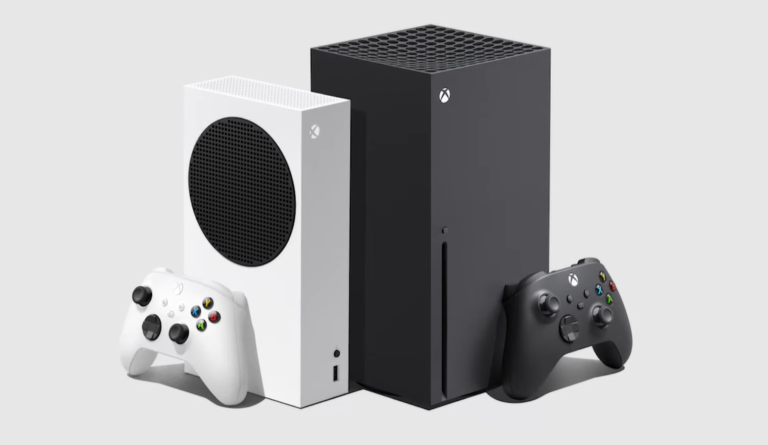 Xbox Series X and S are not reliant on "massive exclusives" to drive sales this year, the platform's marketing boss has said.
Last month the platform holder announced that its key next-gen launch title Halo Infinite had been delayed to 2021, leaving Series X and S with a line-up mostly reliant on third-party games such as Assassin's Creed Valhalla and Call of Duty: Black Ops Cold War.
"Having Halo at our launch would have been tremendous," Cindy Walker, an Xbox marketing exec, told the New York Times on Tuesday.
She added: "[But] we are not reliant on massive exclusive titles to drive console adoption. Our players will have thousands of games from four generations of Xbox available to play on launch day."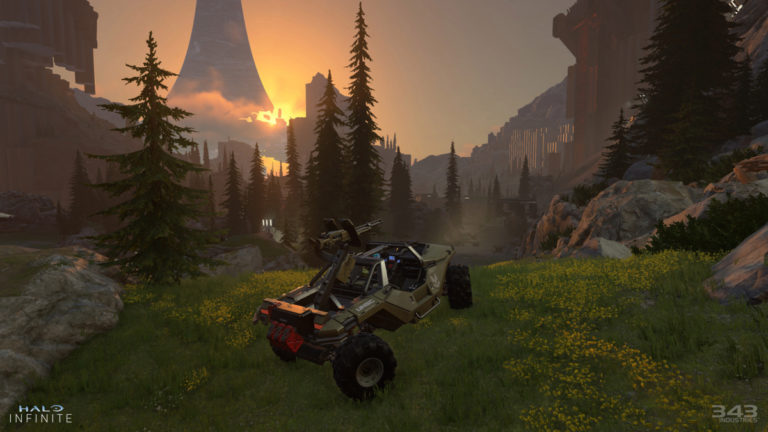 Microsoft has been bullish about Xbox Series X's launch line-up without Halo, claiming a blog post, that the console will launch globally with over 100 optimized for Xbox Series X titles (which include backwards compatible games).
This includes more than 50 new games planned for this year across generations and optimized for Xbox Series X, it said.
Speaking following Halo's delay last month, Head of Xbox Phil Spencer said Series X's launch plans would not change significantly and suggested that Game Pass could play a key role in Series X's launch.
He also teased "strong" announcements regarding future games coming to the subscription service.
"What you'll see from us around the launch of the console, frankly, isn't going to change too much because you were going to hear a lot about the console and a lot about Game Pass and how we think those two things together are a real great value proposition for gamers going into the next generation," he said regarding Halo's delay.
"I'd say the positive for us, both through the May showcase and the Summer [showcase] and the July showcase has been the rise of importance for us in Game Pass," he added.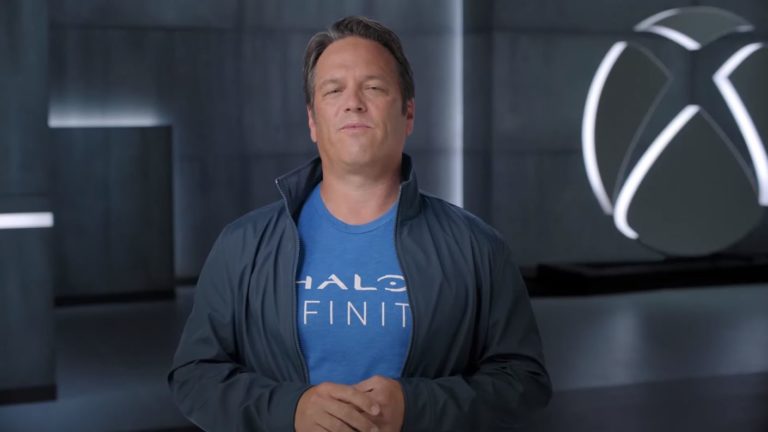 "As we go out and we talk to our customers, it's becoming a real decision-maker for people that are on our platform and people evaluation Xbox Series X as a console for them.
"Our investment in Game Pass and that portfolio continues to be strong," the exec continued. "We've got some more… really great, strong, announcements to come about things… coming to Game Pass."
Microsoft's two next-generation consoles – each with different technical specs – Xbox Series X and Xbox Series S are set to retail for $500 / £449 and $300 / £250. Pre-orders for Xbox Series X and S begin on September 22.