Xbox Series X is in stock and available to buy at Amazon UK
Microsoft restocks its next-gen console for the first time after Christmas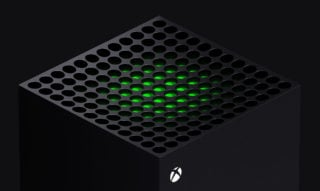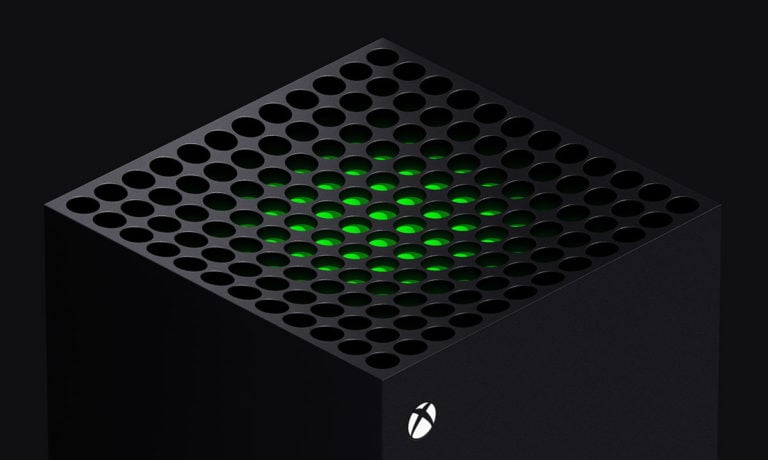 Xbox Series X is currently in stock and available to buy at Amazon UK.
At the time of publication, the console is in stock and available with  next day delivery for Prime members, meaning purchasers can receive it in time for Christmas.
Xbox Series X can be purchased via this link for £499.99.
Halo Infinite - Campaign overview
Console manufacturers have struggled with stock shortages for over 18 months now, after the pandemic shut down essential supply chains and saw demand for gaming devices increase significantly as countries implemented social distancing measures.
The boss of AMD, which makes the CPUs and GPUs inside PS5 and Xbox Series X/S, said in October that she expects chip supply issues to ease gradually in the second half of 2022.
At a news conference attended by Nikkei Asia last month, Intel CEO Pat Gelsinger said the global chip shortage is set to last until 2023.
And chip maker Toshiba also recently warned that supply issues for power regulating chips will stretch well into next year and perhaps even beyond.