Xbox Series X/S games are now playable on Xbox One for some Xbox Insiders
Testers have received access to a highly anticipated Xbox Cloud Gaming feature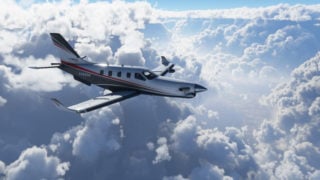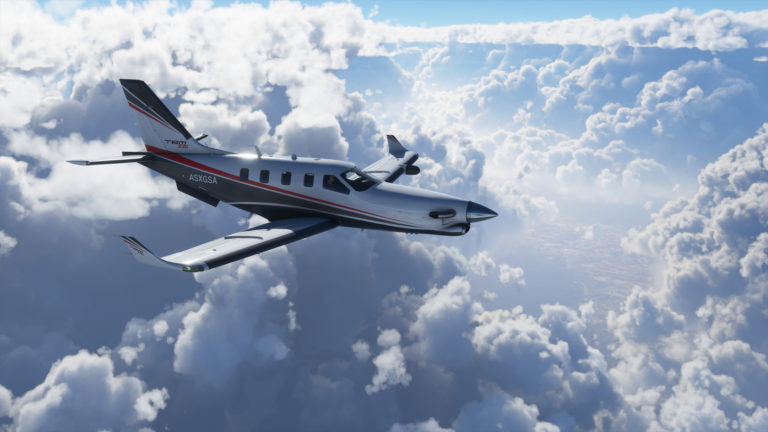 A group of Xbox Insiders has begun testing the ability to play Xbox Series X/S games on Xbox One consoles via Xbox Cloud Gaming.
As of this week, members of the Xbox Insider programme who are part of its Alpha Skip-Ahead ring can access the feature.
Microsoft started publicly testing Xbox Cloud Gaming on consoles in late September ahead of its planned holiday launch window.
Xbox Cloud Gaming coming to Xbox Series X|S and Xbox One
It allows players to access Xbox Game Pass titles without downloading them and jump into multiplayer sessions with friends for games that aren't installed on the physical console.
And now, Microsoft has begun bridging console generations by letting Xbox One users access next-gen games without having to own an Xbox Series X/S console.
Xbox said In June: "Some games launching next year from our first party studios and partners, such as Starfield, Redfall, and Stalker 2 require the speed, performance, and technology of Xbox Series X|S. We're excited to see developers realize their visions in ways that only next-gen hardware will allow them to do.
"For the millions of people who play on Xbox One consoles today, we are looking forward to sharing more about how we will bring many of these next-gen games, such as Microsoft Flight Simulator, to your console through Xbox Cloud Gaming, just like we do with mobile devices, tablets, and browsers."