Xbox Series X's full hardware specs have been revealed
Microsoft details CPU, ray tracing, backwards compatibility and more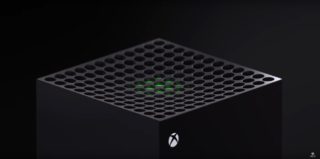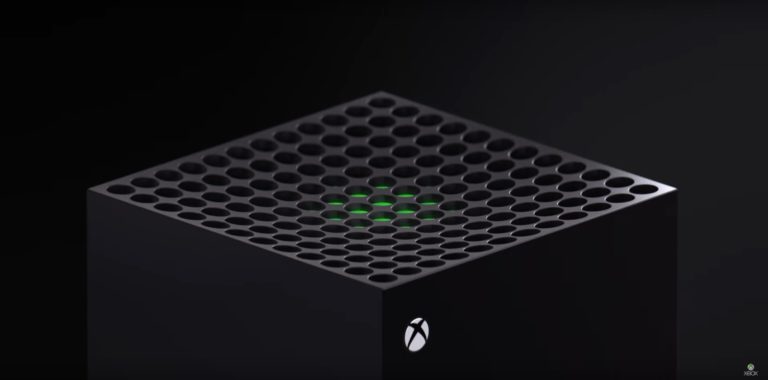 Microsoft has released the full Xbox Series X hardware specifications, via VGC network partner Digital Foundry.
The next-gen console will feature an eight core CPU with 16 threads, allowing for 12.155 teraflops of compute power and "impressive" speeds of up to 3.8ghz when hyper-threading is disabled.
DF reveals that Series X developers will be able to choose to run eight cores at this higher clock speed, or all cores and threads with a lower 3.6ghz frequency.
Series X will include a GPU capable of 12 teraflops of compute performance and a 1TB custom NVMe solid state drive.
"12 TFLOPs was our goal from the very beginning," explained Microsoft's Andrew Goossen. "We wanted a minimum doubling or performance over Xbox One X to support our 4K60 and 120[fps] targets. And we wanted that doubling to apply uniformly to all games."
Series X's hardware accelerated ray tracing effectively taps an additional 13 TFLOPS of performance, Goossen claimed.
Microsoft showcased an early Xbox Series X Minecraft tech demo with full ray tracing, based on the Nvidia RTX code shown at Gamescom last year.
Of the console's 16GB of GDDR6 memory, 13.5GB is allocated to games and 2.5GB for the operating system.
In addition, Series X can use its SSD as "extended memory," allowing 100GB of game assets stored on the drive to be instantly accessible to games.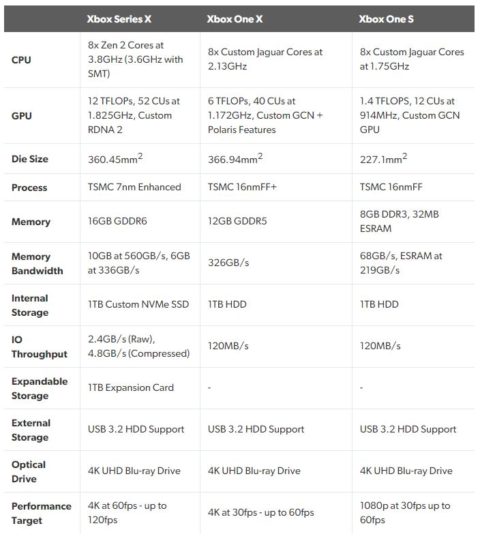 Microsoft calls this feature Xbox Velocity Architecture, an integration between hardware an software which it claims will "unlock new capabilities that have never been seen before in console development."
Goossen told Xbox.com: "The CPU is the brain of our new console and the GPU is the heart, but the Xbox Velocity Architecture is the soul.
"The Xbox Velocity Architecture is about so much more than fast last times. It's one of the most innovative parts of our new console. It's about revolutionizing how games can create vastly bigger, more compelling worlds."
This also enables the Quick Resume feature, which Digital Foundry saw cycling between Forza Motorsport 7 running at 4K60, State of Decay 2, Hellblade and Xbox 360 title The Cave. Microsoft says this feature will support a minimum of three Series X games.
Series X can technically run the entire Xbox One catalogue, but this time it's done not with emulation but at the hardware level.
Microsoft has promised improved image fidelity, steadier frame rate and faster load times for backwards compatible games.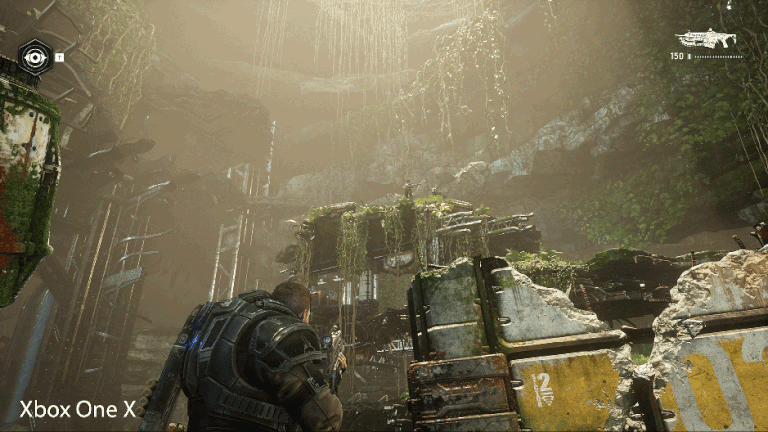 During its visit to Microsoft, Digital Foundry was able to see Gears of War Ultimate (a 1080p game on Xbox One) running at native 4K on Xbox Series X, and Halo 5 with full HDR implementation on the next-gen console, thanks to a machine learning algorithm.
Improved resolutions and frame rates, and HDR support for backwards compatible games are proposed as system level features and the latter could be applied across the entire Xbox library, Microsoft said.
The HDR feature could even be used for accessibility, such as enhancing contrast when there is a lot of text on screen of changing colours for colourblind players.
Xbox head Phil Spencer previously confirmed several Xbox Series X features and new details, including 12 teraflops of GPU performance and a cross-buy scheme that will let players buy a game once and play it across multiple Xbox generations.
Xbox Series X is scheduled to launch during the 2020 holiday season, as is PlayStation 5.
Related Products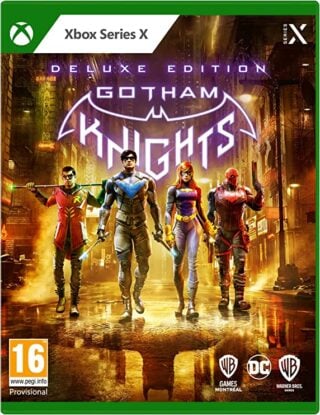 Gotham Knights - Deluxe Edition (Xbox Series X|S)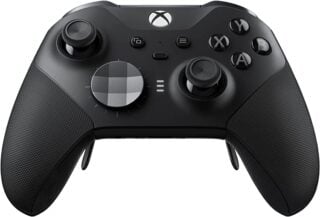 Xbox Elite Series 2 Wireless Controller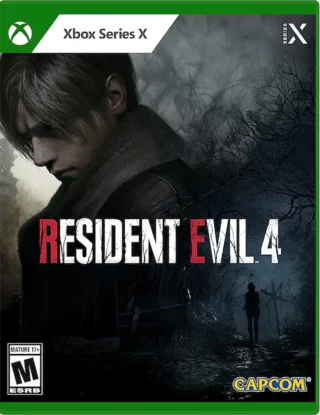 Resident Evil 4 Remake (Xbox Series X|S)
Other Products
Some external links on this page are affiliate links, if you click on our affiliate links and make a purchase we might receive a commission.