Xbox Series X exclusive The Medium shows 'patented' dual-reality gameplay
Players 'control two characters simultaneously'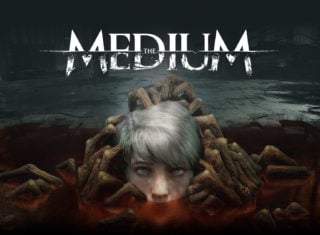 Xbox Series X exclusive The Medium has showcased its "patented" dual-reality gameplay in a series of new images.
As described in a Microsoft Store listing (found by Resetera), the Bloober Team-developed title will feature "never-seen-before and officially patented gameplay that plays out across two worlds displayed at the same time."
"Explore the physical world and the spirit world simultaneously, and use the interactions between them to solve dual-reality puzzles, unlock new paths, and awaken memories of past events," the listing reads.
Update: Here's a gameplay video showing off the feature:
Original story continues: The described feature matches a patent approved in 2019 for a "method of simultaneous playing in single-player video games."
"The player using one controller controls simultaneously at least two characters, wherein each of the characters controlled by the same player acts in a different story universe simultaneously displayed in a separate viewport, which makes a separate story universe," the patent reads.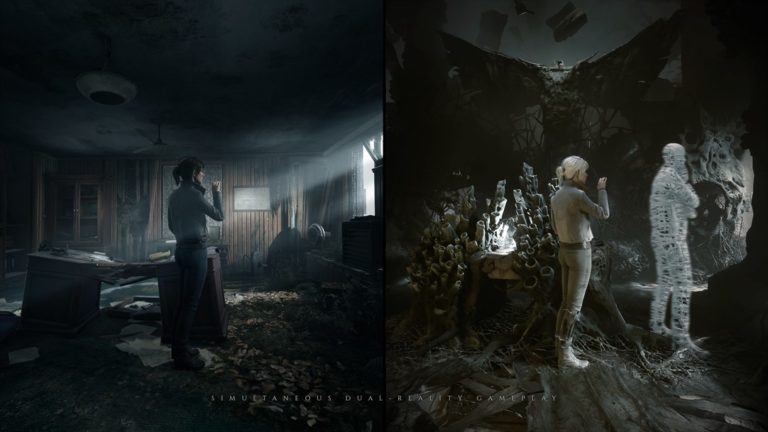 "Action taken by the character in one story universe [will] have consequences on character's functioning and development of a plot in other story universe, generated by the game".
Bloober is an established horror game developer, having most recently put out the well-received Observer (2017) and last year's Blair Witch game.
The developer's next title is described as its most ambitious to date. Set for release for Xbox Series X and PC during the 2020 holiday season, The Medium sees players assume the role of Marianne, a medium living across the real and spirit worlds.
Bloober has said The Medium is inspired by Konami's Silent Hill series of horror games, which is why it signed that series' composer Akira Yamaoka to contribute music to the game.
According to stock exchange documents, the Polish studio recently entered merger and acquisition talks.
The Xbox Games Showcase will take place on Thursday, July 23 at 9am PT / 5pm BST and include a one-hour pre-show hosted by gaming personality Geoff Keighley.
The event will focus primarily on Series X games being developed by Xbox Game Studios, but will also confirm additional titles coming from third-party publishers.