Xbox Series X will have a dedicated audio chip, Ninja Theory engineers reveal
Hardware acceleration could enable 3D audio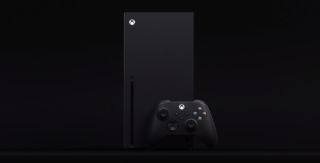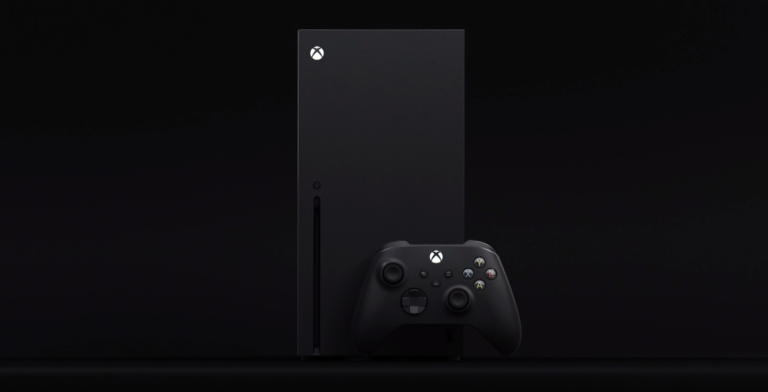 Xbox Series X will have its own dedicated audio chip, which will improve the quality of sound in next-gen games, first-party engineers have told VGC.
Hardware accelerated audio looks set to be a hallmark feature of next-gen consoles, freeing up resource for previously constrained sound engineers and also enabling a number of significant features such as audio ray tracing.
Xbox studio Ninja Theory's audio team told VGC they were 'extremely excited' to finally have hardware power dedicated to their discipline.
Series X's dedicated audio chip will mean they no longer have to sacrifice sound in order to facilitate other parts of their projects, they said.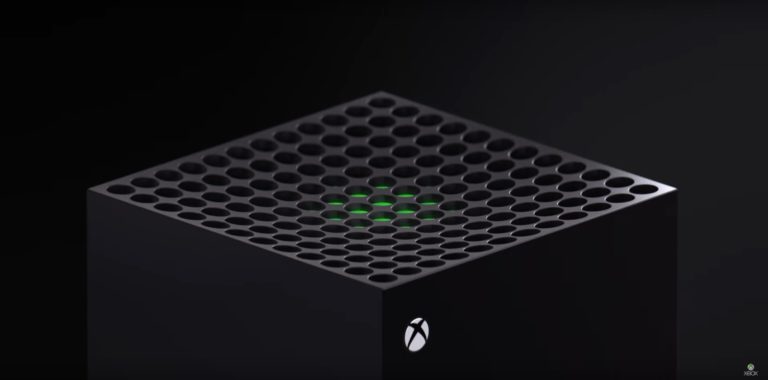 "It's extremely exciting," senior sound designer Daniele Galante said of the new console. "We're going to have a dedicated chip to work with audio, which means we finally won't have to fight with programmers and artists for memory and CPU power."
The studio's audio lead David Garcia added: "We take for granted that graphics are powered by their own video cards. But in audio, we haven't had anything like that. Now we have some power dedicated to us."
Microsoft had previously suggested the new console could have some form of audio hardware acceleration, via a talk description that was planned to happen at GDC later this month.
Microsoft's commitment to audio could come in response to Sony's own lofty plans, which started with the acquisition of Audiokinetic, who make the audio middleware used almost universally across triple-A games.
Sony has already announced that the PlayStation 5 will support 3D audio, a feature which built-in hardware acceleration would also enable for Xbox.
3D audio utilises binaural rendering to simulate sounds 'travelling' from one ear to the next, creating the illusion of realistic 3D sound. Crucially, 3D audio only works effectively with headphones, so it's more suited for VR gaming where immersion is crucial and headphone use virtually guaranteed..
A Microsoft engineer has also recently suggested that Xbox Series X would be able to support a form of audio ray tracing. Like visual ray tracing, the audio form is incredibly expensive in terms of power and likely wouldn't be possible without some form of hardware acceleration.
The feature would enable audio to react to the in-game world in real-time, changing reverb effects from room-to-room depending on the number of objects, or closed doors or windows.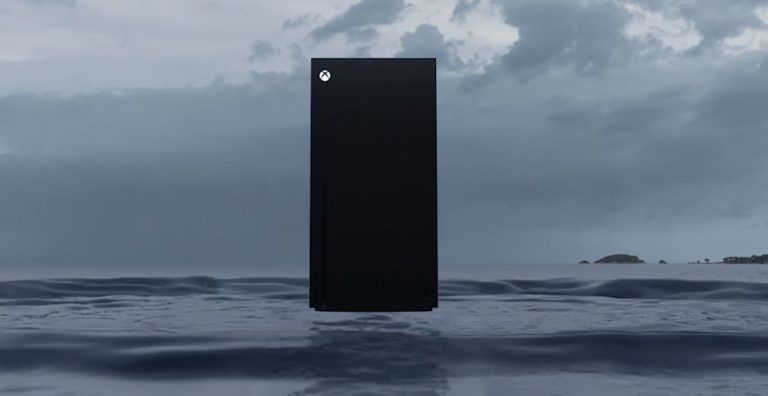 But most of all, Ninja Theory's Galante said the next-gen console's audio innovations will mean engineers will be able to worry less about limiting the amount of sounds or voices used in their games.
"I really like how Microsoft is giving us more tools to improve the sound and to be more creative," he said. "Because at the end of the day it's not a matter of, 'we want more memory because we are more cool', we just want to be able to do our jobs without thinking about limitations.
"Making games always has you thinking about technical limitations," he added. "Eventually these limitations become less and less the more you evolve with new consoles, but at the same time it's always a constant thing: These are the maximum number of voices we can have, because otherwise the game is going to lag."
Xbox head Phil Spencer confirmed several Xbox Series X features and new details recently, including 12 teraflops of GPU performance and a cross-buy scheme that will let players buy a game once and play it across multiple Xbox generations.
Xbox Series X is scheduled to launch during the 2020 holiday season, as is PlayStation 5.
Related Products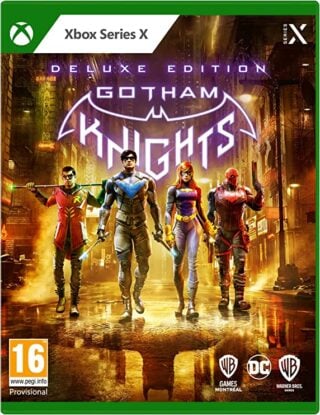 Gotham Knights - Deluxe Edition (Xbox Series X|S)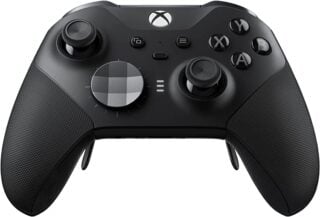 Xbox Elite Series 2 Wireless Controller
Other Products
Some external links on this page are affiliate links, if you click on our affiliate links and make a purchase we might receive a commission.