Xbox Series X and S are in stock at Amazon UK
UPDATE: Series X is now sold out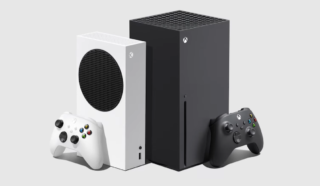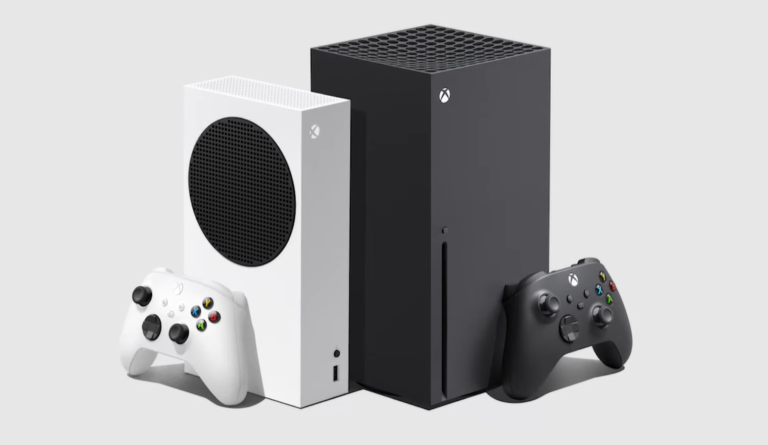 Xbox Series X/S consoles are currently in stock and available to purchase at Amazon UK.
At the time of publication, the online retailer has limited quantities of the consoles available to purchase via the links below.
Both Xbox Series X and Xbox Series S consoles are available for delivery today for Prime members.
UPDATE: Series X is now sold out.
ORIGINAL STORY CONTINUES: Speaking during Microsoft's second-quarter earnings call in January, CEO Satya Nadella claimed Xbox Series X/S enjoyed a record launch.
"The launch of Xbox Series X and Series S was the most successful in our history with the most devices ever sold in a launch month," he said.
Microsoft reportedly shipped almost 3.5 million Xbox Series X/S consoles in 2020.
And according to Ampere Analysis, a combined total of 1.31 million Xbox Series X/S consoles were sold in the first quarter of 2021.
Microsoft also claimed in July that Xbox Series X/S are the company's fastest selling consoles ever.
"The Xbox Series S and X are our fastest selling consoles ever with more consoles sold life to date than any previous generation," said CEO Satya Nadella.