Xbox says there will be 'no more backwards compatible games' due to legal and tech issues
The company had previously stated that the programme had ended in 2019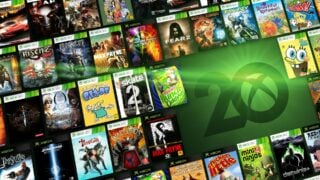 Xbox has stated that the 76 games added to its backwards compatibility catalogue this week will be the last to be added.
In a blog post on the official Xbox Wire website, compatibility program lead Peggy Lo explained that the company had reached the limit of what was legally and technically possible.
"This latest and final addition of 70+ titles to the backwards compatibility program was only possible through the passion and feedback from the community," Lo explained.
"Your constant requests for specific titles and enhancements encouraged the Backwards Compatibility team to partner with the original creators to preserve thousands of games from over four generations of Xbox.
"While we continue to stay focused on preserving and enhancing the art form of games, we have reached the limit of our ability to bring new games to the catalog from the past due to licensing, legal and technical constraints. Thank you for being part of this journey with us."
This isn't the first time Xbox has declared its backwards compatibility programme to be over, although the last time it happened the reason given was a change in focus rather than it not being possible.
In a statement during E3 2019, the company stated that it was turning its attention to making sure Project Scarlett (Xbox Series X and S) would be able to play all the games previously added to backwards compatibility.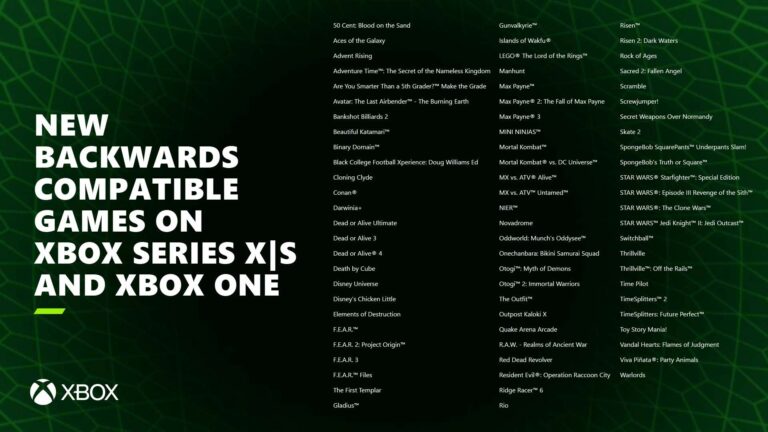 "We have now shifted our focus to help make the games you love playing on Xbox One compatible with future Xbox hardware", it said in a blog post in June 2019.
"After this week, we have no plans to add additional Original Xbox or Xbox 360 titles to the catalogue on Xbox One, but we're excited to continue our work on Xbox compatibility across platforms and devices, which remains a top priority."
Although this week's update showed that Xbox wasn't quite finished with the project after all, Lo's comments appear to suggest that this time the decision is a definitive one and that the company is literally unable to add any more games.