Xbox says pre-order models are outdated and it's considering a deposit system
Phil Spencer wants to give customers more "clarity" about when they'll get products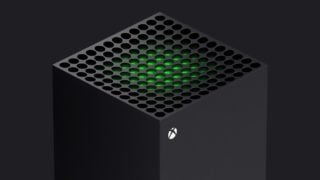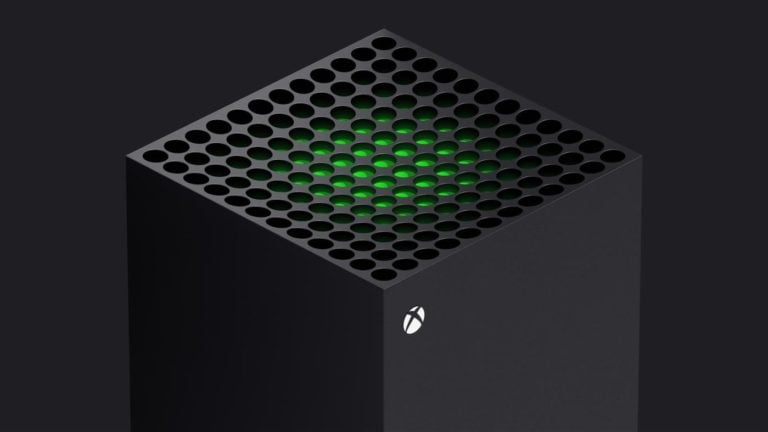 Head of Xbox Phil Spencer has said he believes current console pre-order models are outdated and Microsoft is exploring ways to improve them.
Speaking in a new interview with The Verge, the exec reiterated recent Microsoft comments that Xbox Series X/S shortages are expected to continue until April 2021, and suggested the firm could come up with a new model for pre-ordering consoles, such as putting down a deposit.
Previously, Microsoft has opened pre-orders six to eight weeks before a product launch and told retailers what percentage of their hardware allocation it wants them to make available for pre-order. This leaves the remaining percentage available to purchase at launch.
In a bid to make the pre-order process less frustrating, Spencer said Microsoft has discussed giving customers the chance to put a deposit down and reserve a console with a guaranteed delivery date.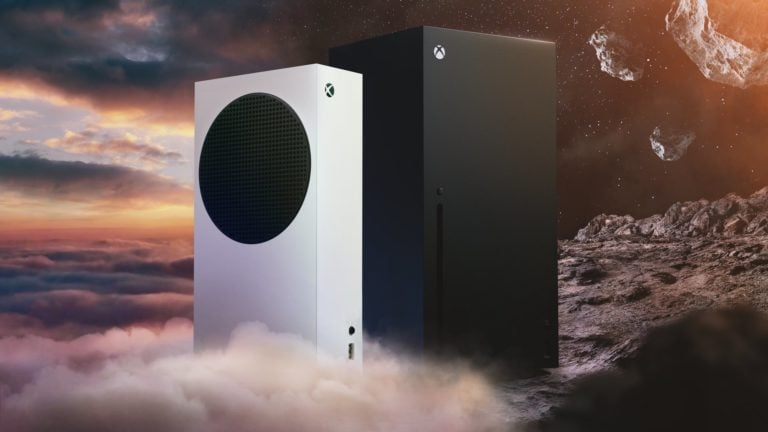 "We've had real discussions internally about, should I be able to reserve my slot? I'll put some money down, I know my machine's getting built January 20th, and I'll get it on February 1st," he said. "We have customers that would do that today."
He added: "We want people to feel like there's some consoles to go buy, and it's not just the day where everybody gets to go pick up their console.
"I don't know if that's the right decision in today's world. That's very old world thinking, people are going to go line up outside of a store, kind of last decade thinking. I think we should challenge ourselves on that. Is that really the supply chain through the consumer that we're talking about, that is a reality? We talked to our retail partners about this as well."
Spencer went on to state that he believed both Microsoft and Sony "lamented" how pre-orders had gone for their next-gen consoles, and the "many upset customers" they have struggling to obtain hardware.
"I do think it's going to push us to think about new models," he explained. "It could be, reserve your slot. It could be doing things more direct with the customer. Still could have the retailer fulfill the order, but just so people can have more clarity on when they can get a console. It's something we're working on."
Xbox Series X/S and PS5 pre-orders went live in September and initial stock was quickly snapped up, leaving many fans unable to secure one of the new consoles for this month's launches.
Spencer reiterated that the current supply issues would probably continue "into the spring, maybe not as tight as it is now, but demand is just really high".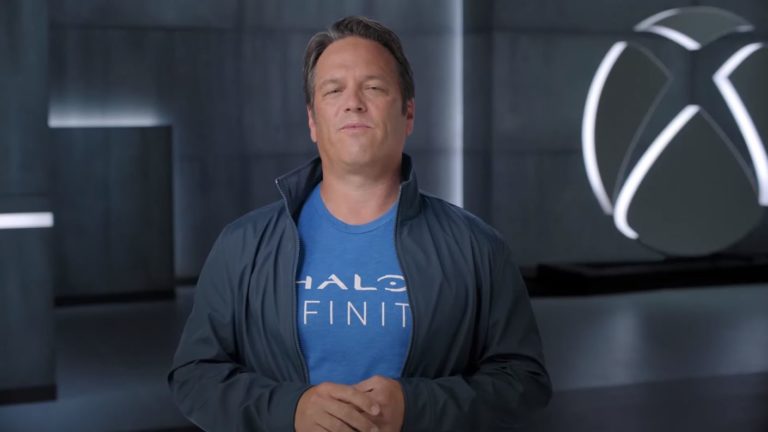 He added: "The biggest disappointment for me in this launch — but I'm also happy with it — is people love the product. The demand is high, such that when you're going to see product hit the shelf, it goes very quickly. If you want one, I sound like a salesman now, but I'd recommend picking one up when you see it."
Xbox Series X/S and PS5 shortages are believed to have been exacerbated by scalper groups using software to automatically buy consoles as they come in stock, before selling them at extortionate prices on marketplaces like eBay.
Walmart will selling limited quantities of the new consoles beginning at 9pm ET/6pm PT on November 25.
GameStop's Black Friday advert recently confirmed it will have limited PS5 and Xbox Series X/S stock available in-stores only on November 27.
Related Products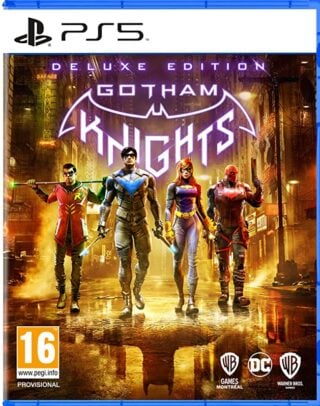 Gotham Knights - Deluxe Edition (PS5)
Other Products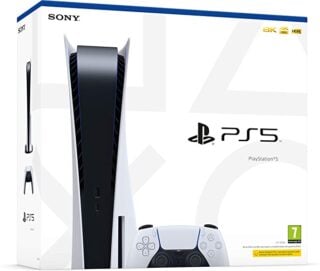 PlayStation 5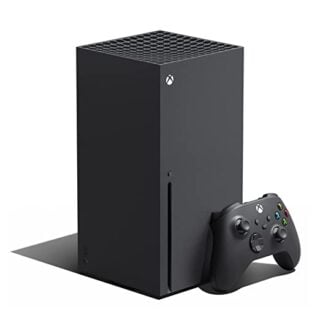 Xbox Series X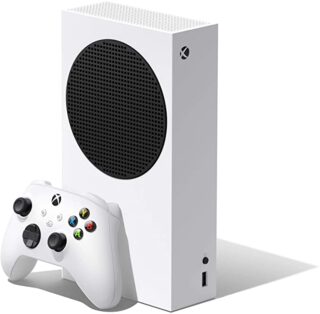 Xbox Series S
Some external links on this page are affiliate links, if you click on our affiliate links and make a purchase we might receive a commission.