Xbox says not every game has to be an evolving live service
Sea of Thieves, Forza Horizon 5 and Halo Infinite multiplayer don't mean every game will have seasons, Matt Booty says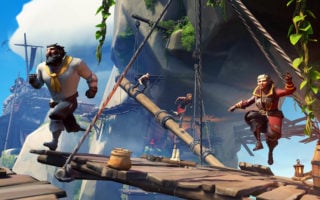 Not all of Xbox's upcoming games are made with live services in mind, Xbox Game Studios head Matt Booty has stressed.
Booty told The Guardian that its success with cross-platform, connected games like Minecraft and Sea of Thieves doesn't mean every game it's publishing in the future will be built with a constantly evolving live service in mind.
"We don't have any direction or mandate that says every game has to be an ongoing, sustained game," Booty explained.
"Take Psychonauts. There might be a Psychonauts 3, but I'm not going to tell [designer] Tim Schafer to go make it. Knowing the history of games that he makes, I don't think he's going to be making a game that has seasons and goes on for five years."
Booty went on to discuss how standalone narrative games are still important to Xbox and won't be compromised with the addition of season-based content.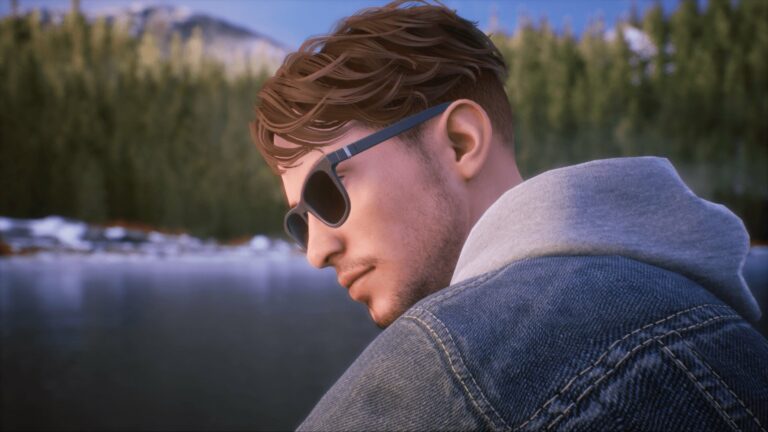 "Sea of Thieves has longevity and we're going to have Halo multiplayer start to be based around seasons, but Compulsion Games, our studio in Montreal, weren't told to go build something that's going to have seasons or six pieces of DLC or something," he said.
"Tell Me Why was an important story for us to get out there, but there is no mandate that they've got to go figure out how to do seasons for that game."
Last month, Booty told media and analysts that Xbox was continuing to search for developers to purchase as it targets releasing a first-party game "every quarter" going forwards.
"Games take up to four or five years to make, and the reality is that not every project we start will make it to launch," he said. "But if you add all that up, that's how we've gotten to our state today, with two dozen studios making games across a variety of genres.
"And we know that a thriving entertainment service needs a consistent and exciting flow of new content. So our portfolio will continue to grow as our service grows."