Xbox says it will confirm plans for 'summer up to launch' next week
Platform holder confirms it will hold a first-party showcase this summer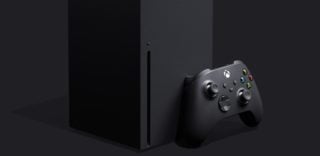 Xbox's marketing boss has confirmed it will hold a separate event this summer to showcase first-party Series X content.
On Thursday Xbox announced a May 7 Inside Xbox presentation which will debut the first Xbox Series X gameplay from the platform's third-party partners.
The May 7 event will reveal more information on Xbox's plans for Summer and up to launch, marketing GM Aaron Greenberg said on Thursday.
Asked if the May 7 event was focussed on third-party content, Greenberg replied:
"Yes this show is timed as more of a typical pre-E3 beat and to give a first look at Xbox Series X gameplay from our partners. We got a lot to share this summer and heading into holiday, so will give more details on that next week too!"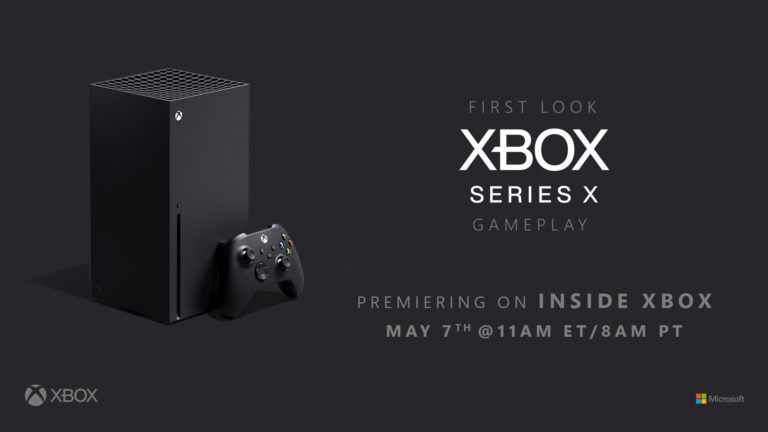 Microsoft's Xbox Series X gameplay reveal event will start on Thursday, May 7 at 8 am PT / 11 am ET / 4 pm UK. Ubisoft has confirmed it's set to debut the first Assassin's Creed Valhalla gameplay at the event.
Unannounced Xbox Game Studios titles potentially in line to be revealed over the summer include a new entry in RPG series Fable, which is understood to be in development at Playground Games, and the debut project from The Initiative.
California-based The Initiative is reportedly making a game with "weapons, gadgets, and a camera surveillance system" built using Unreal Engine 4, and Xbox boss Phil Spencer has previously suggested that the studio could be working on a legacy IP.
Before the official announcement, May's Xbox Series X event had been reported on by various media outlets, with one suggesting Microsoft could use it to reveal the long-rumoured Series S console.