Xbox confirms it plans to bring Call of Duty, Diablo and Overwatch to Game Pass
Phil Spencer has now specifically confirmed the company's intentions post-acquisition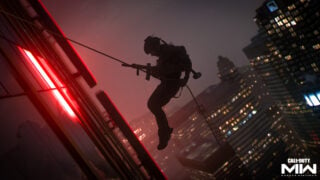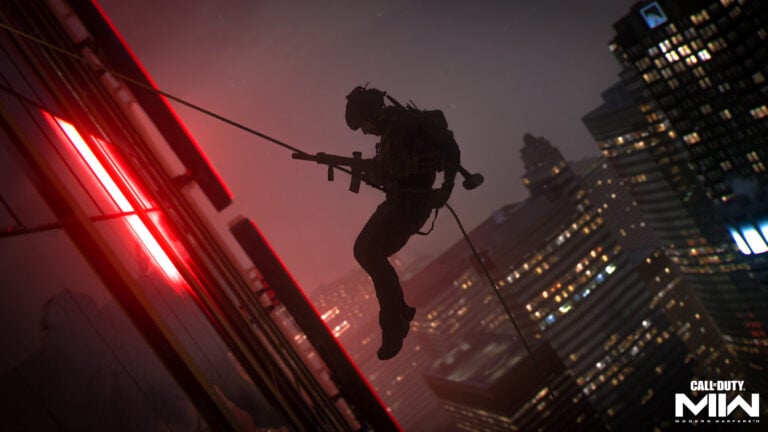 Microsoft has confirmed it intends to bring Activision Blizzard's leading franchises to Xbox Game Pass should the companies' merger go ahead.
It announced plans to acquire Activision Blizzard for $68.7 billion in January, when it also said it wanted to bring as many of the company's games as possible to its Xbox and PC subscription service.
While it may previously have been assumed, Xbox boss Phil Spencer has now specifically confirmed that the company intends to make the Call of Duty, Diablo and Overwatch franchises available on Game Pass.
"We are expanding choice in two ways: through the creation of Game Pass, which gives players a subscription option; and by bringing more games to mobile platforms, including through our cloud game streaming technology," he said in a statement published on Thursday.
"Subscription services like Game Pass make gaming more affordable and help players from all over the world find their next favorite game. Game Pass empowers developers to bring more games to more players, not fewer.
"We intend to make Activision Blizzard's much-loved library of games – including Overwatch, Diablo and Call of Duty – available in Game Pass and to grow those gaming communities. By delivering even more value to players, we hope to continue growing Game Pass, extending its appeal to mobile phones and any connected device."
Spencer went on to reiterate recent claims that the proposed deal was primarily driven by Microsoft's ambitions in the mobile and PC gaming spaces, areas in which Activision Blizzard has greater expertise and capabilities.
He also reiterated Microsoft's claim that it doesn't have plans to make Call of Duty an Xbox exclusive should it successfully acquire Activision Blizzard.
"We are committed to making the same version of Call of Duty available on PlayStation on the same day the game launches elsewhere", Spencer said.
The proposed acquisition is currently being scrutinised by regulators concerned about potential antitrust issues during a time of increasing consolidation in the gaming industry.
Last week it was claimed that Saudi Arabia has become the first regulatory authority to approve the deal.
But Spencer's latest comments were seemingly published to coincide with today's announcement that the UK competition regulator's inquiry into the merger may be expanded due to outstanding concerns.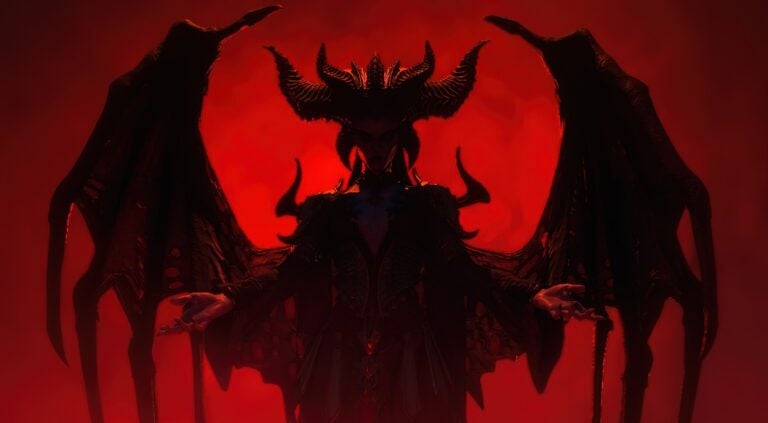 "Following our Phase 1 investigation, we are concerned that Microsoft could use its control over popular games like Call of Duty and World of Warcraft post-merger to harm rivals, including recent and future rivals in multi-game subscription services and cloud gaming," said Sorcha O'Carroll, senior director of mergers at the Competition and Markets Authority (CMA).
"If our current concerns are not addressed, we plan to explore this deal in an in-depth Phase 2 investigation to reach a decision that works in the interests of UK gamers and businesses."
The CMA has said that Microsoft and Activision Blizzard have until September 8 to address its concerns, and that if suitable proposals are not received then the deal will be referred for further investigation.
Related Products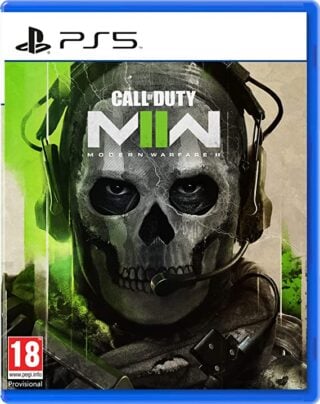 Call of Duty: Modern Warfare 2 (PS5 Standard)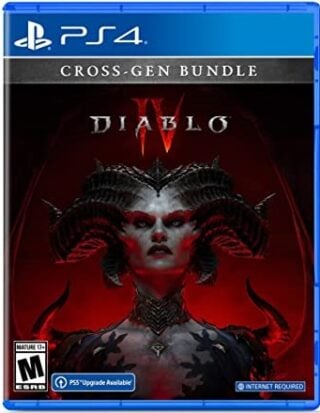 Diablo 4 (PS4)
Call of Duty Modern Warfare 3 (PS4 Cross-Gen)
Other Products
Some external links on this page are affiliate links, if you click on our affiliate links and make a purchase we might receive a commission.