Xbox says it 'hasn't given up' on Final Fantasy 14, despite a three-year silence
Phil Spencer pledged to bring the MMO to Xbox formats back in 2019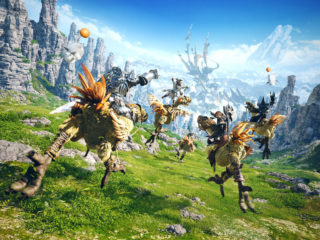 Xbox boss Phil Spencer has said he still hasn't given up trying to bring Square Enix's hugely popular MMO Final Fantasy 14 to Xbox platforms.
In 2019, Spencer publicly committed to "bringing that game to Xbox" during a media presentation at the X019 event in London. However, nearly three years later there's still no sign of FFXIV coming to Xbox.
Asked about the status of the Xbox version by Game Watch this week, Spencer replied: "We certainly announced that (laughs). Naturally, we haven't given up yet. This is a commitment from both Microsoft and Square Enix to gamers and we will continue to coordinate our efforts."
The PC and PS4 online game first launched in 2013. Since Spencer's 2019 pledge, Final Fantasy XIV launched for PlayStation 5 in 2021.
Square Enix claimed in 2019 that the delay in bringing the game to Xbox was due to the platform's restrictions on certain cross-play features, such as chatting and forming guilds with players on other platforms.
Final Fantasy XIV director Naoki Yoshida previously told Wccftech he had spoken to Phil Spencer about resolving the platform issues stopping the game reaching Xbox.
"To play an MMORPG [on Xbox], there are 2 regulations for Microsoft which stand in the way of making crossplay feasible. Unless these regulations are rejected, there is no meaning," he explained.
"One of the regulations is that players with different platforms cannot chat with each other in-game. Then how do you play an MMO?
"The other regulation is you cannot make a community with plays on a different platform. You can't form a guild, you can't enter into a link shell, [and] no free company. So I would like to have Microsoft change their regulations."
However, Final Fantasy 14 is one of several Square Enix titles that have not made their way to Xbox platforms.
Two years on from its release, Final Fantasy 7 Remake remains a PlayStation console exclusive. The next Final Fantasy game, FF16, is also a PlayStation console exclusive, along with Square Enix RPG Forespoken.
Related Products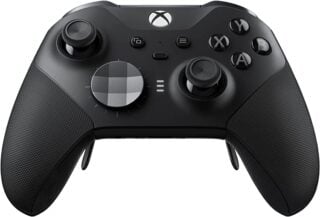 Xbox Elite Series 2 Wireless Controller
Other Products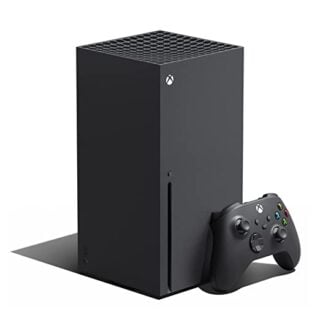 Xbox Series X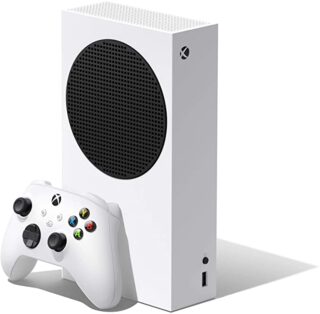 Xbox Series S
Some external links on this page are affiliate links, if you click on our affiliate links and make a purchase we might receive a commission.