Xbox says it 'doesn't want to exploit' jump in gaming caused by the pandemic
Spencer insists firm isn't introducing new business tactics as players "flood" to Xbox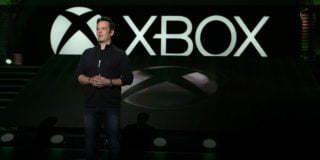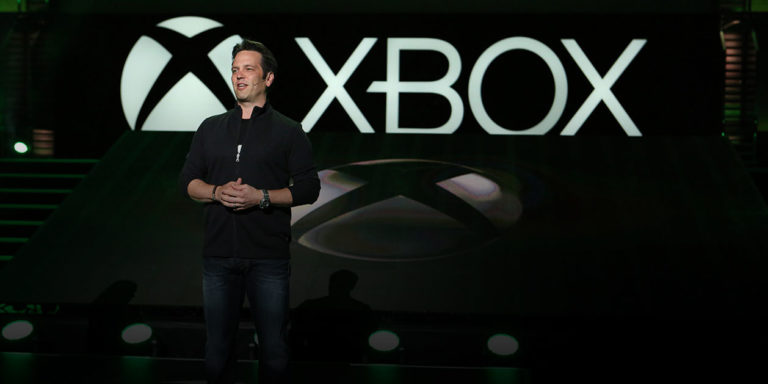 Social distancing measures designed to combat the coronavirus pandemic have led to "a big flood" of new customers for Xbox, but boss Phil Spencer says the company doesn't want to exploit the situation.
While its own switch to remote working has caused the Xbox division some challenges, including delays for first-party games like Minecraft Dungeons and Wasteland 3, Microsoft has also been a beneficiary of the current health crisis.
It said in March that it had seen a 775 percent increase in demand for its cloud services in regions where social distancing or shelter in place orders are in effect.
And new customers are flocking to games, with Xbox Live and Game Pass seeing record usage as citizens across the globe look to gaming to stay entertained and connected.
Update, April 30: Xbox Live active users neared 90 million and Game Pass subscribers topped 10 million during Microsoft's third financial quarter ended in March.
Original story continues: "We track what we call 'new to Xbox customers,' — new to gaming customers — people that we're seeing for the first time," Spencer told Business Insider. "And we're seeing a big flood of new people come in to gaming."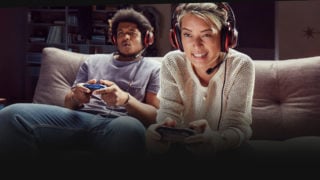 While attracting new users is always welcome, Spencer said he would prefer to do it in different circumstances.
"Our opportunity is to stand on our principles and our values and be there when our customers need us," he said.
"We want to be very thoughtful and not exploiting the situation. We're not putting in place any different business tactics or other things.
"We're just trying to keep all the services up, trying to keep the games enjoyable, keeping our networks safe and secure. And being there at a time of need. I'm proud that we can provide this activity for people."
Xbox Live services experienced unscheduled downtime in March, with Microsoft confirming the outage was due to increased demand.
In order to accommodate increased usage, the company has temporarily adjusted some service features, such as disabling custom gamerpic uploads and scheduling the release of game updates during off-peak hours.