Xbox says Forza Horizon 5 was its 'biggest launch ever' with over 10 million players
Playground Games' open-world racer had five times more players in week one than its predecessor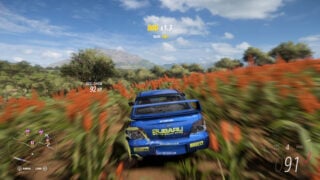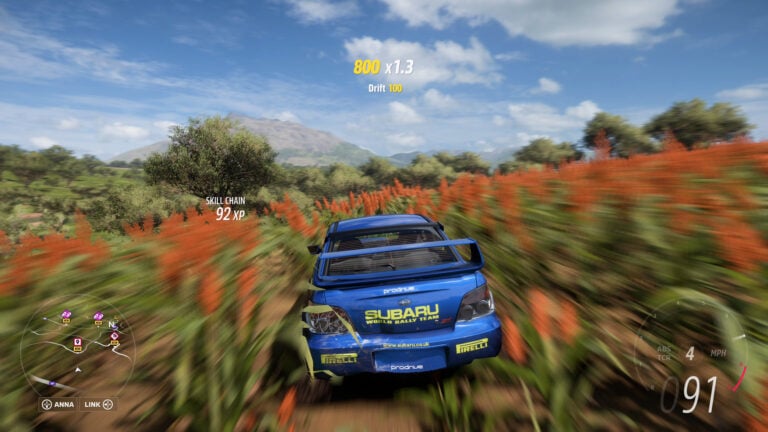 Forza Horizon 5 has enjoyed the biggest launch in Xbox history, Microsoft has claimed, with more than 10 million players in its first week.
The news was announced on the official Forza Horizon Twitter account, which states: "Thank you to the more than 10 million Forza Horizon 5 fans for the biggest first week in Xbox history and Xbox Game Pass ever. GG!"
The figure is more than five times higher than that of its predecessor, Forza Horizon 4, which also launched on GamePass and reached 2 million players in its first week.
The announcement follows Xbox boss Phil Spencer's claim last week that Forza Horizon 5 had enjoyed Xbox Game Studios' "biggest ever launch day" with 4.5 million players already involved.
Forza Horizon 5 - the VGC review
Spencer stated at the time that the game was tracking much higher than Forza Horizon 4, and claimed that Xbox's vision of having players across different devices was paying off.
"We've invested for years in Xbox so more people can play," Spencer tweeted. "With 4.5+ million players so far across PC, cloud & console, Forza Horizon 5 shows that promise coming to life.
"Largest launch day for [an Xbox Game Studios] game, peak concurrent [players] 3x [Forza Horizon 4's] high. Thank you players, and congrats to [Playground Games]."
Although Horizon 5 officially launched on November 9, more than 1.2 million users across PC and Xbox could be found already playing the game a few days earlier via the $99 / £85 Premium Edition, which includes early access.
Game Pass subscribers are also able to purchase the Premium Edition's add-ons (which included early access) for $45 / £40.
That means the first-party Xbox title had already grossed between $54 million and $118 million before its general release and its addition to Game Pass.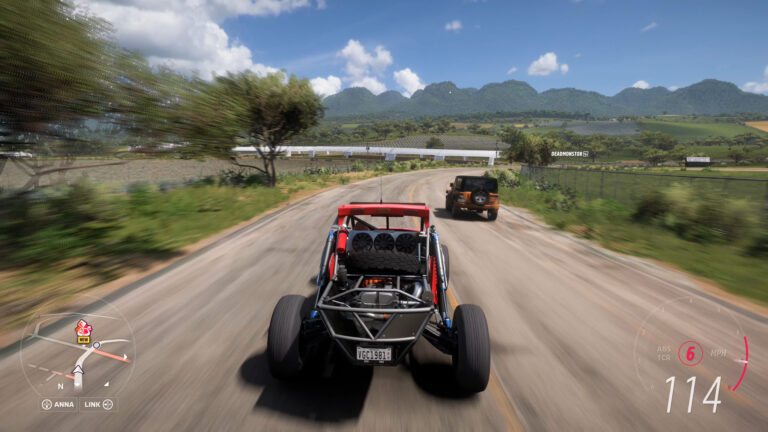 VGC's Forza Horizon 5 review called the racer "the first essential game of the generation".
"This is the best Forza Horizon has ever been," our review reads. "Because of this, it's among the best the racing genre has ever seen, and – as its predecessor accomplished before it – it's easily one of the best games this generation has seen so far."
It adds: "Forza Horizon 5 is the best game in the series and the best Xbox Series X/S game to date. Its flawless racing and wealth of activities are backed up by a gorgeous setting and a fantastic new progression system which encourages players to focus on the features they enjoy most. Utterly essential."