Xbox opens registration for Project xCloud preview
Test starts in October with Gears 5, Halo 5 and more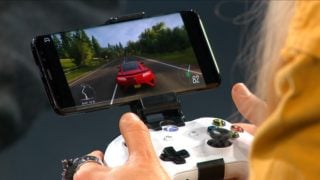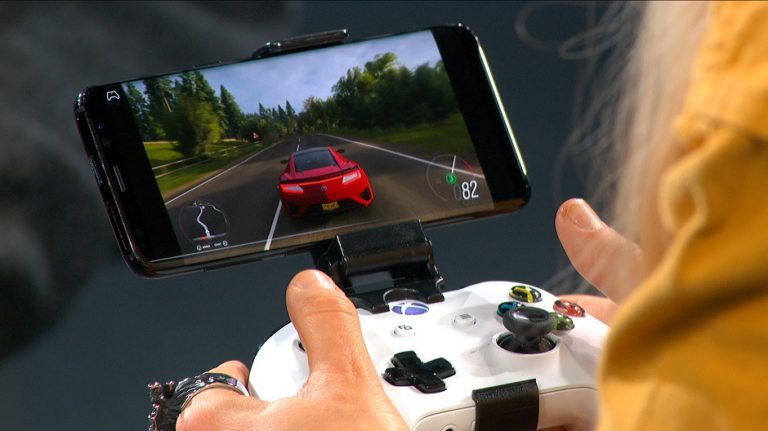 Microsoft has opened registration for the preview version of its Project xCloud game streaming service.
The preview will start in October and is open to players in the US, UK and Korea with an Xbox One controller and an Android phone or tablet.
Gears 5, Halo 5, Sea of Thieves and Killer Instinct will be available to play via the xCloud preview, Microsoft announced on Tuesday.
When the full version of the service launches players will be able to choose between streaming from Microsoft's data centres, or using their own Xbox One console as a personal server.
xCloud was initially revealed at E3 2018. In May 2019 Phil Spencer stated that the technology had reached a stage that Microsoft employees could test it at home in a real world environment.
In June Xbox head Phil Spencer stated: "There's a new platform feature: console streaming.
"It turns your Xbox One into your own personal and free xCloud server. Whether you're using a console at our data centre or your console at home, this October you'll be able to use our hybrid gaming cloud to play your games wherever you go.
"Where you play is now entirely your choice: you decide."