Xbox One update adds new home screen interface
Plus new messaging, installation options and Mixer features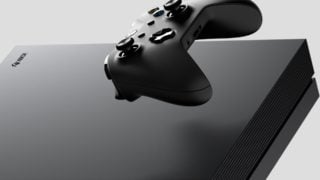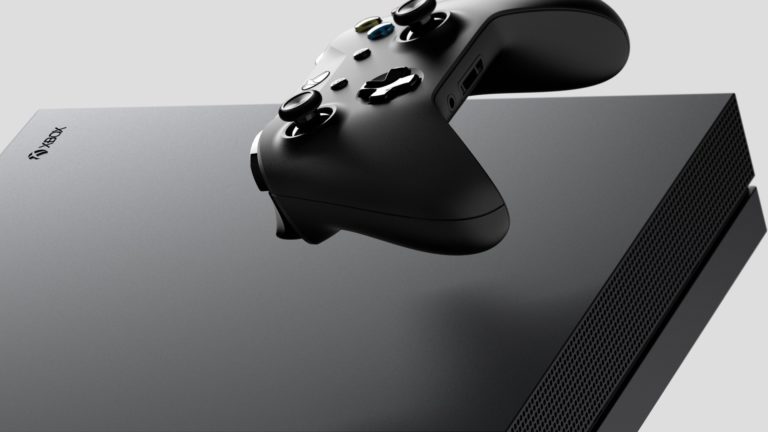 A simplified home screen interface headlines February's Xbox One update, which now is rolling out now to all Xbox One owners.
"With the new Home experience, we've removed the Twists from the top in favor of dedicated rows for Xbox Game Pass, Mixer, Xbox Community, and Microsoft Store, while also giving you the flexibility to add or remove rows for a customized experience," says Xbox Insider team lead Bradley Rossetti.
The My Games & Apps UI has also been updated to include content grouping for improved navigation, plus labels for trials and demos.
Players can now view images and animated GIFs in Xbox Live messages on console too, with the added ability to see the content in full screen on Xbox One.
The update enables Xbox Game Pass members to view and install individual games in a collection rather than having do install the full package, while users can now select where they want notifications to appear on the screen.
There are also new chat messages and video resolution settings for Mixer, plus a new storage management option allowing users to more easily transfer content to external storage devices attached to their console.
If you're interested in testing out new Xbox features ahead of their official release, you can download the Xbox Insider Hub on your Xbox One or Windows 10 PC.
Microsoft said on Tuesday that March's Xbox Live Games with Gold titles will include Batman, Shantae, Castlevania and Sonic games.
And on Monday the platform holder confirmed several key Xbox Series X features, including 12 teraflops of GPU performance and a cross-buy scheme which will let players buy a game once and play it on Xbox One and the next-gen console.