Xbox One controllers are getting Series X/S features like low latency
Elite Series 2 and Adaptive Controllers will also be getting the new update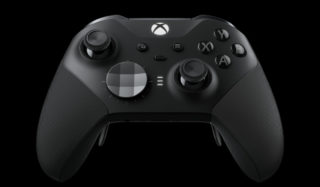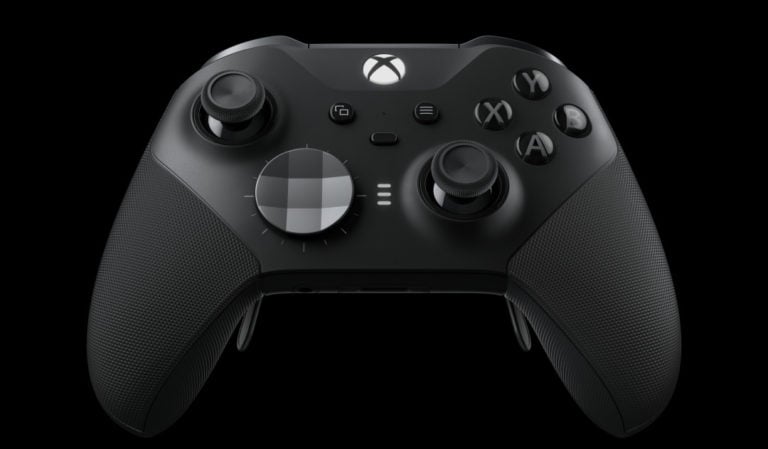 Microsoft is rolling out a new update that will add two Xbox Series X/S controller features to last-gen Xbox One controllers.
As detailed on the official Xbox Wire blog, the new update will add Dynamic Latency Input and Bluetooth Low Energy – which are already present in Series X/S controllers – to older controllers.
The update, which is rolling out now to Xbox Insiders on the Alpha Skip-Ahead and Alpha tiers, adds the features to Xbox One controllers with Bluetooth support, Xbox Elite Wireless Controller Series 2 and Xbox Adaptive Controllers.
Dynamic Latency Input (DLI) sends controller inputs to the Xbox Series X/S more efficiently, reducing input lag (the time between pressing a button and seeing the result on screen).
Last-gen Xbox One controllers sent controller inputs to the console every 8ms, regardless of when games needed the input data, meaning players pressing a button right after that window would see up to 7ms of extra latency.
DLI reduces this by having the controller send the most up-to-date input right before the game asks for it, keeping the latency low.
Bluetooth Low Energy, meanwhile, allows for better compatibility with non-Xbox devices and makes it easier for players to pair their controller with something that isn't an Xbox One or Series X/S.
Players will be able to play wirelessly with their controller on Windows 10 PCs, iOS 15+ and Android devices that support Bluetooth Low Energy.
The controller will remember one Xbox device and one Bluetooth device, and by double-tapping the pair button the player can quickly switch between them.
Apple launched its iOS 14.5 and iPadOS 14.5 operating systems in April, which added support for the Series X and S controllers. Its devices now support Xbox Series X/S, Xbox One, PS5 and PS4 controllers.