Xbox Live is suffering service outages on Xbox Series X/S launch day
Problems likely due to an influx of new users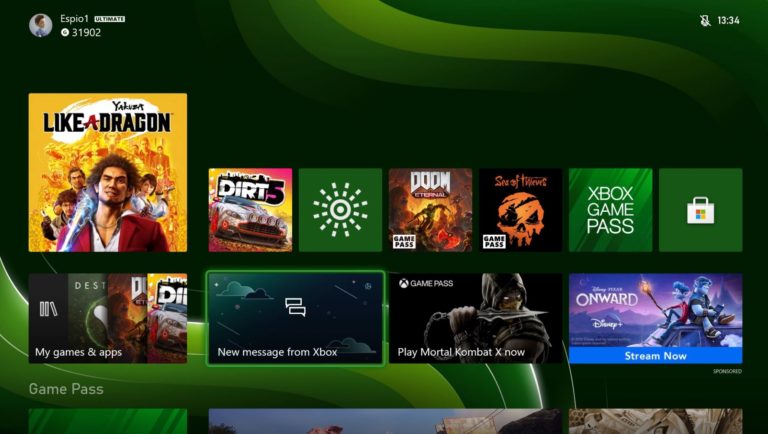 Xbox Live has suffered two service outages in recent hours as Microsoft deals with an influx of new users on Xbox Series X/S launch day.
Microsoft's next-gen consoles were released globally on Tuesday, likely resulting in an abnormal amount of stress being placed on its online gaming services.
Xbox Live suffered an outage at around 10am PT/6pm UK on Tuesday, which Microsoft suggested was fixed within a couple of hours.
Microsoft acknowledged further service downtime at 1.40pm PT/9.40pm UK, resulting in users being unable to sign into Xbox Live, although it claimed the issues were quickly resolved.
Destiny 2 is also currently offline for "expected maintenance", which has been extended by four hours and is now scheduled to be completed at 4pm PT/12am Tuesday UK.
As part of November's Xbox Live Games with Gold line-up, members can download Aragami: Shadow Edition throughout November, Full Spectrum Warrior from November 1-15, Swimsanity from November 16 to December 15, and Lego Indiana Jones from November 16 until the end of the month.
Amazon sent out a wave of emails on Monday warning customers who pre-ordered Xbox Series X that they might not receive the console before Christmas.