Xbox Live Gold is no longer required to play free-to-play multiplayer games
Online multiplayer unlocked for over 50 titles including Fortnite, Warzone and Rocket League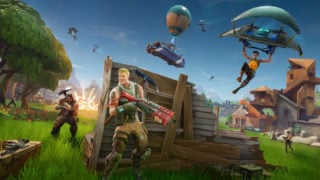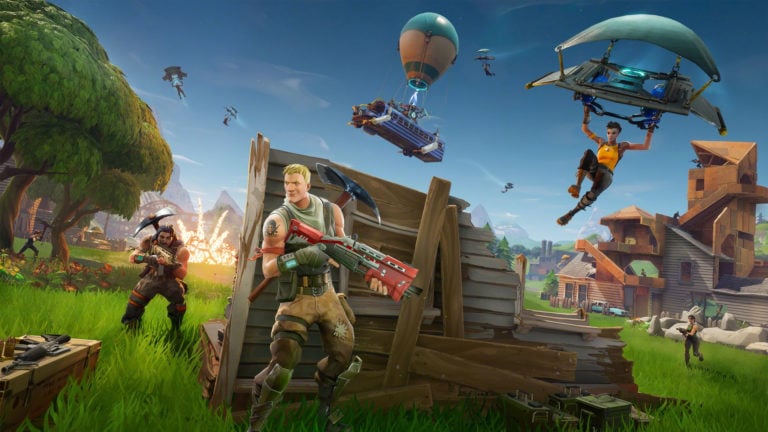 An Xbox Live Gold subscription is no longer required to play free-to-play multiplayer games on Xbox consoles, Microsoft has confirmed.
Until now, Xbox Live Gold has been required to play all Xbox games online, including free-to-play titles like Warzone, Fortnite and Rocket League, which are available at no extra cost on rival platforms.
Microsoft said in January that it intended to drop the Xbox Live Gold requirement for free-to-play games "as soon as possible in the coming months".
And starting today, Microsoft said "all Xbox players will be able to access online multiplayer at no charge for a library of over 50 free-to-play games that support online multiplayer".
It added in an FAQ: "In addition to online multiplayer, we're unlocking Looking for Group with the April 2021 system update, and party chat is available at no cost for all free-to-play games on Xbox Series X|S and Xbox One (Xbox 360 players can use the free party option available through the Xbox mobile app)."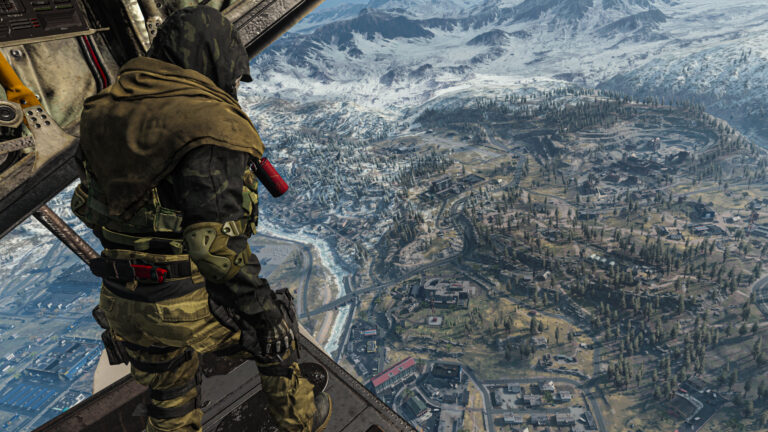 Free-to-play games available on Xbox
3on3 FreeStyle
Aegis Wing
APB Reloaded
Armored Warfare
Battle Ages
Battle Islands
Battle Islands: Commanders
Bless Unleashed
Brawlhalla
Crackdown
Crackdown 2
Crimson Alliance
Crossout
CRSED: F.O.A.D.
Darwin Project
Dauntless
DC Universe Online
Dead or Alive 5 Last Round: Core Fighters
Dead or Alive 6: Core Fighters
Defiance 2050
Destiny 2
Doritos Crash Course
Dungeon Defenders II
Enlisted
Eternal Card Game
Family Game Night
Fishing Planet
Fortnite
Galaxy Control: Arena
Gems of War
Happy Wars
Harm's Way
Hawken
Killer Instinct
Korgan
Minion Masters
Neverwinter
Outriders (Demo)
Paladins
Path of Exile
Phantom Dust
Pinball FX2
Prominence Poker
Realm Royale
Rec Room
Resident Evil Revelations 2
Rocket League
Skyforge
SMITE
Spacelords
Spellbreak
Star Trek Online
Techwars Global Conflict
TERA
The Four Kings Casino and Slots
Too Human
Trove
Vigor
Warface
Warframe
World of Tanks
World of Warships: Legends
Yaris
Halo Infinite will also feature a free-to-play multiplayer experience when the game is released for Xbox consoles in the fall/autumn of 2021.
In January, Microsoft reversed plans to increase the price of a six-month Xbox Live Gold subscription by 50% to $60.
"We messed up today and you were right to let us know," it said. "Connecting and playing with friends is a vital part of gaming and we failed to meet the expectations of players who count on it every day. As a result, we have decided not to change Xbox Live Gold pricing.
"We're turning this moment into an opportunity to bring Xbox Live more in line with how we see the player at the center of their experience," Microsoft added. "For free-to-play games, you will no longer need an Xbox Live Gold membership to play those games on Xbox."
As well as access to online play, Xbox Live Gold offers subscribers purchase discounts and monthly free games that can be kept permanently on Xbox 360 or while a subscription remains active on Xbox Series X/S and Xbox One.
In 2019, Microsoft started bundling Xbox Live Gold with its Xbox Game Pass subscription service in the form of Xbox Game Pass Ultimate, which costs $14.99/£10.99 per month and features on demand gaming and access to EA Play.
Related Products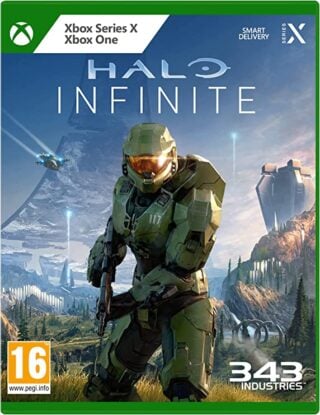 Halo Infinite (Xbox/PC)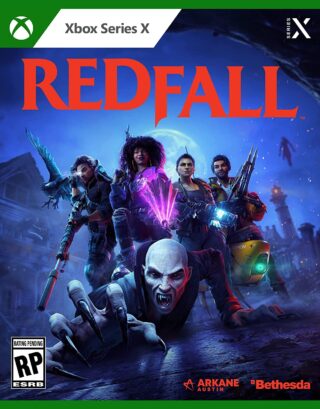 Redfall (Xbox Series X/S)
Other Products
Some external links on this page are affiliate links, if you click on our affiliate links and make a purchase we might receive a commission.