Xbox isn't planning to bring Game Pass to Nintendo or PlayStation consoles
Phil Spencer says rivals not keen on having "a full Xbox experience on their hardware"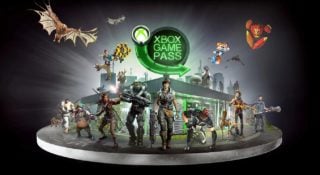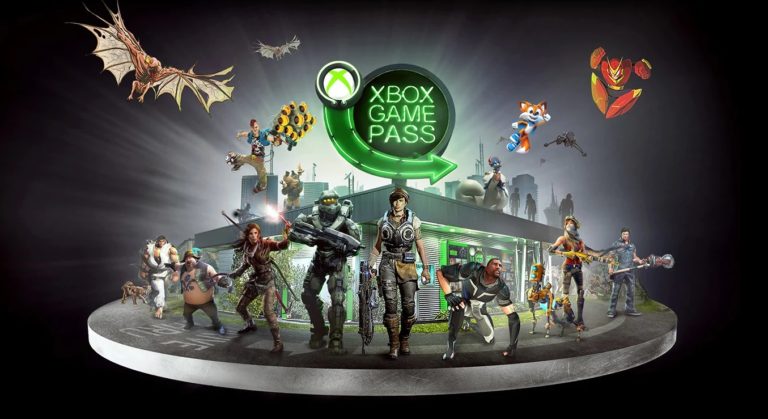 Microsoft currently has no plans to bring Xbox Game Pass to Nintendo or PlayStation consoles, according to Xbox boss Phil Spencer.
While he has previously expressed a desire to eventually "take Game Pass everywhere", Spencer says that beyond the company's own consoles it's focusing its efforts on PC and mobile because it's able to deliver players an undiluted Xbox experience on those platforms.
"The thing about other gaming console platforms is we're not able to bring a full Xbox experience on those platforms," Spencer told GameStar.
"Because we know when somebody is playing one of our Xbox games there is an expectation that I've got my Xbox Live community, I have my achievements, Game Pass is an option for me, my first-party library is completely there.
"And the other competitive platforms aren't really that interested in having a full Xbox experience on their hardware," he added. "But for us, we want to be where gamers want to be, and that's the path that we're on."
Microsoft currently offers Minecraft for PlayStation consoles and Switch, while Xbox Game Studios published Ori and the Blind Forest: Definitive Edition for Nintendo's console in 2019. It has also reportedly explored bringing Xbox Live features to the Switch version of Cuphead.
The company will launch Project xCloud in September and the game steaming service will be available via its Xbox Game Pass Ultimate subscription.
Priced at $14.99/£10.99, Xbox Game Pass Ultimate combines Xbox Live Gold membership with Xbox Game Pass for console and PC.
At launch, xCloud is expected to let users stream Xbox games they already own from the cloud, as well as Xbox Game Pass titles.
Microsoft is also reportedly working on a feature that will also allow users to stream PC games across xCloud. In theory, it could let users stream PC games to their Xbox console and play them in the living room.